Safe Schools slip slammed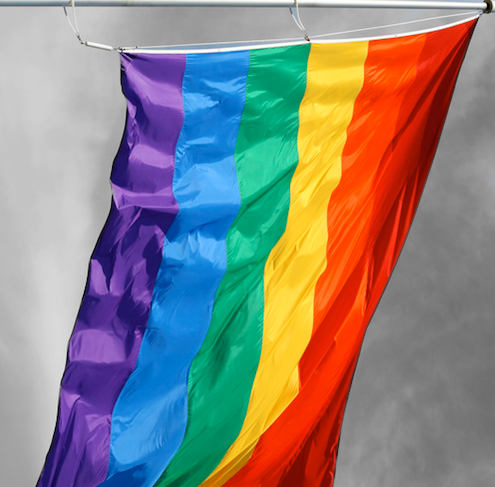 Outrage is being whipped up over the Safe Schools program again.
News Corp reports claim NSW education bureaucrats "tried to sneak Safe Schools back on to the NSW curriculum" this week, when a guide on "sexuality and sexual health education" for Years 1-10 was posted on the NSW Education Standards Authority (NESA) website last week.
The Personal Development, Health and Physical Education guide allegedly included a link to a teaching resource from the Safe Schools program from the Australian Research Centre in Sex, Health and Society at La Trobe University, where the original Safe Schools materials also originated.
The acknowledgements for the resource listed Safe Schools architect Roz Ward, thanking her for her "generous feedback".
The News Corp reports are critical of suggested activities in the learning resource, such as asking students to imagine themselves as being of a different gender, or imagine being in a same-sex relationship.
Education Minister Rob Stokes said he took "immediate action to take down the link" as soon as he saw the reports.
"The teaching resource ­material referred to by The Daily Telegraph was linked to a news item on the NESA website without my authorisation," Mr Stokes said.
Immigration Minister Peter Dutton - a vocal opponent of the now-scrapped Safe Schools scheme - said whoever added the link to the NESA website should be sacked.
He said it was an example of "political correctness gone mad".
"There's no question about it. They need to be held to account for their actions, and you're right, we send our kids to school because we want them to learn to read and write, we want them to not have political correct agendas shoved down their throat, and at the same time as we are seeing a drop-off in the literacy and numeracy rates, we're putting more and more money into education," Mr Dutton said.
"Something has to happen here. The people who are in the department that actively made the decision to go against the government of the day… and to go ahead and provide this information, those people need to be sacked."
A spokesperson for the NSW Education Standards Authority said it was "reviewing its processes to avoid similar mistakes in the future".
"After a concern was raised to NESA that a link on a resource contained a link to the federal government's Safe Schools program and other unauthorised resources it was removed immediately," the NESA spokesperson told The Australian.
"This was an oversight and NESA apologises that the federal government funded website was included."