SA told to re-awaken sleep lab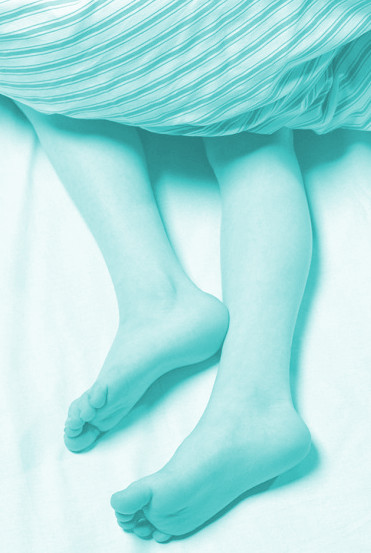 A petition with over 2,000 signatures has urged the South Australian Government to re-open a sleep laboratory at the new Royal Adelaide Hospital.
The petition was composed by the Sleep Health Foundation and claims that one in three Australians suffer from respiratory illnesses, and nearly one in 10 have some kind of sleep disorder.
A previous sleep laboratory was scrapped in the shift to the new Royal Adelaide Hospital (RAH).
Central Adelaide Local Health Network chief executive Jenny Richter says several options are being considered for new sleep services.
"Ensuring patients receive safe, timely and appropriate care for their condition within an affordability context will be paramount to any decision about the location," she said.
She also said that some patients have been undertaking sleep studies in their own home, monitored remotely by hospital staff.
Some outpatient elective sleep services and inpatient acute services are provided at both the RAH and Adelaide's Queen Elizabeth Hospital (QEH).
Government stats show the average waiting time for outpatients with a sleep disorder at the Royal Adelaide Hospital is around 1.8 years, while wait times for those at the Queen Elizabeth Hospital are close to 1.6 years.
The Australian Medical Association (AMA) says shifting all services to the Queen Elizabeth Hospital would not be the best way.
"Most of the patients that we look after have chronic health problems and sleep disorders are certainly very common in this group of patients," AMA state president William Tam told reporters.
"Sleep medicine is an important component of any modern hospital and is certainly essential in the flagship hospital in our state.
"There was a sleep laboratory at the old Royal Adelaide Hospital; not to have one at the new Royal Adelaide Hospital would be a grave mistake.
"This is a plea to the Government to please wake up and listen to the concerns of patients, clinicians and the community," he said.
Australasian Sleep Association president Peter Eastwood said moving sleep services away from the RAH would be "unfathomable".
"It's almost unconscionable in this day and age that you would have a major teaching hospital in any state of Australia that doesn't have a sleep laboratory," Professor Eastwood said.
"The sleep laboratory is important for both training sleep physicians and training respiratory physicians and also for training neurology trainees.
"But most importantly it's essential for patients to be able to come in to a public hospital and have a sleep study done."
The South Australia Salaried Medical Officers Association (SASMOA) has also called on the State Government to act, describing a sleep lab as an "absolutely an essential clinical resource" at the RAH.