SA sport grants questioned

Print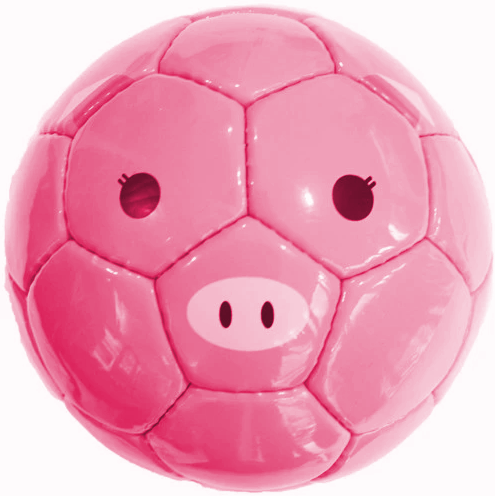 The SA Government has denied allegations of pork-barrelling despite skipping a step in the provision of sports grants.
The government has issued over $84 million for local sports grants, with analysis showing 69 of the 72 grants being allocated in Labor-held seats.
The state's Office of Recreation, Sport and Racing (ORSR) has confirmed that it did not assess the $84 million in grants for sports club upgrades. This means that the public servants responsible for assessing grants had no oversight of the spending.
"As this was not allocated through a formal grant program, rather as election commitments, ORSR did not conduct an assessment process," a spokesperson has told reporters.
Because there was no formal grant program, the scheme was not open for all sporting clubs to apply.
Premier Peter Malinauskas says his own Labor colleagues assessed the grants when the party was in opposition.
"Now having formed government we ensure that the budget realised that expenditure and naturally the budget goes through a cabinet process," he said.
"We are very determined to honour each and every one of those election commitments. And we see the budget process as the key platform for doing that."
The state's opposition says an independent third party should have reviewed the grants.