SA seeks bullying laws

Print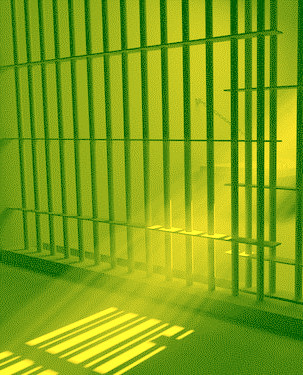 The SA Government is considering specific laws to put bullies behind bars.
SA Police Commissioner Grant Stevens said the State Government should strengthen legislation to make it easier to prosecute bullies, in the wake of the suicide of 13-year-old Adelaide schoolgirl Libby Bell.
The Seaford Secondary College Year 8 student died on August 28 after what her family alleges was years of cyber bullying online.
She was also subject to physical abuse from peers, including being filmed at a fast food outlet having a drink poured over her.
Police say they have not ruled out pursuing criminal charges over the teen's death.
Libby's mother Crystal Bell has to hold her daughter's tormentors to account.
Forces are rallying behind a push to set up something similar to Victorian laws that carry jail terms of up to ten years for people who cause physical or mental harm to a victim through bullying.
An SA Police spokesperson said an investigation had been launched into Libby's death, and that criminal charges could be laid.