SA has eyes on space

Print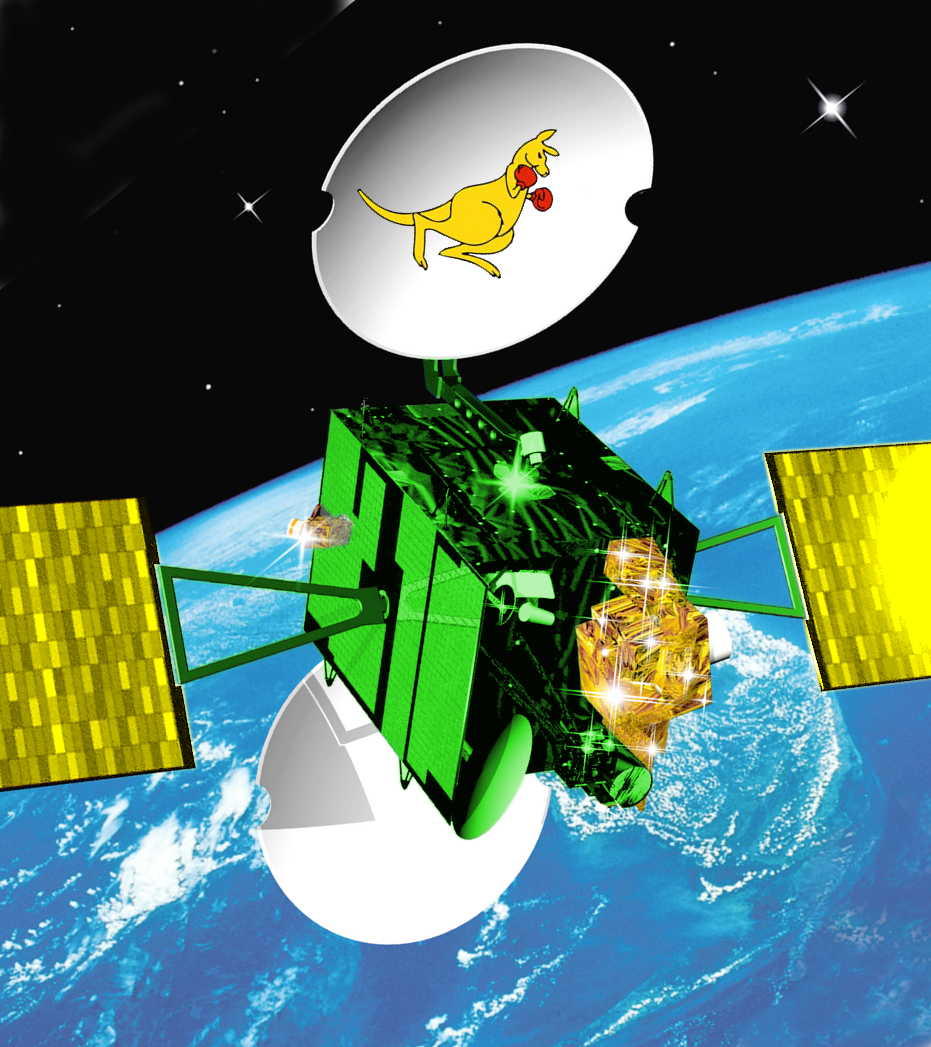 The SA Government wants the state play a bigger role in the multi-billion-dollar space industry.
The Government has announced the creation of a South Australian Space Industry Centre (SASIC), which it says will help to fuel space industry innovation, encourage start-ups and create high-tech jobs.
The announcement was made ahead of the upcoming International Astronautical Congress in Adelaide.
The summit will see some of the world's largest space agencies and companies — including NASA and SpaceX — in attendance.
"We know that the space industry in this country and around the world is growing at about three times the rate of growth [of] the rest of the growth in the world economy," Premier Jay Weatherill said.
"The eyes of the world will be on South Australia next week."
Up to 3,500 delegates are expected to attend from across the world.
"At the end of the week, we'll also hear from Elon Musk. He'll update [us] in relation to his Mars program," the Premier said.
The State Government hopes SASIC will one day be part of a national space agency.
The SA Government last month signed a five-year agreement with the ACT to push for a dedicated national agency. The NT has since sought to join the agreement.
Australia's space industry is worth $3-4 billion annually, and employs 11,500 full-time workers. Establishing an Australian space agency is predicted to more than double the turnover and number of people employed in the industry within eight years.
SASIC will build on the work of the existing Space Industry Office at Defence SA to drive space industry innovation, research and entrepreneurial development.

Start-up staff will comprise a director, aerospace specialist and senior project officer who will be supported by a representative from Department of State Development and Investment Attraction SA. SASIC will be advised by the South Australian Space Council.
The centre will dispense grants of $1 million per year to fund the development of local space businesses, research and development.