Regional demand surveyed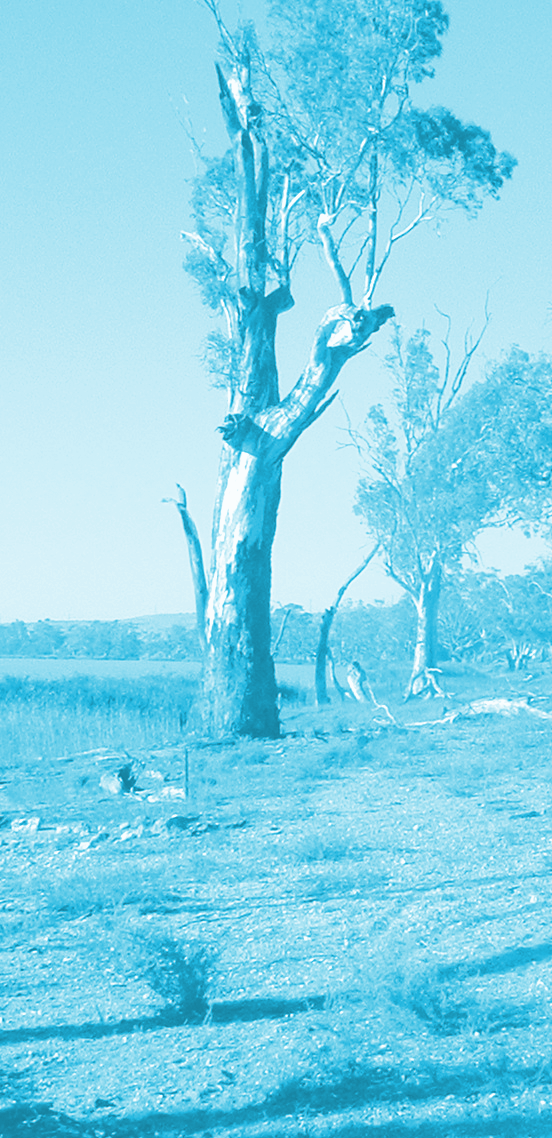 Economists say demand for workers is one of the strongest 'pull factors' for regional movers.
Quarterly migration flows to regional areas have averaged around 15 per cent higher in the past 12 months compared with the two years prior to the pandemic, with fast-growing business and employment regions offering more opportunities for regional movers, according to new stats.
The Regional Movers Index - a report produced in a partnership between the Regional Australia Institute (RAI) and Commonwealth Bank - analyses the quarterly and annual trends in people moving to Australia's regions.
The latest edition looks at job vacancies in the top five migration hotspots for the first time.
Record demand for workers remains one of the most significant "pull factors" behind the continuing population flow to the regions, according to Commonwealth Bank Regional and Agribusiness Executive General Manager Paul Fowler.
"Many regional areas are experiencing strong economic growth, creating employment opportunities for people looking to make the move," he said.
"It is encouraging to see regions with thriving industries, stimulating employment and overall economic expansion.
"Across the top five regions attracting the largest flows – Gold Coast, Sunshine Coast, Geelong and Surf Coast, Illawarra and Newcastle - aligning to the strong jobs markets in those regions, with online advertised roles up between 30-50 per cent in the past year alone."
"For those LGAs experiencing the largest growth rate from capital to regional migration, job vacancies increased from 20-30 per cent."
RAI CEO Liz Ritchie said migration from our capitals to Australia's regions in this "living with COVID time" has remained elevated, with a slight uptick of 2.4 per cent on the June quarter.
"People are still voting with their feet and we need to ensure that regional Australia can accommodate this continuing trend – specifically around housing and essential services," Ms Ritchie said.
"The RMI identifies growth trends and emerging hot spots that need fresh thinking on how to accommodate the demand – to rebalance the nation," she said.
"Increasing the number of rental homes and apartments in regional areas and reducing recruitment difficulties for employers are two key elements of the RAI's Regionalisation Ambition 2032, a framework to rebalance the nation and forge a more prosperous, inclusive and balanced future for regional Australia."
South Australia continues to dominate the top five LGAs experiencing the strongest relative growth in capital-city inflows, with the number of capital-city people moving to regions such as Mount Gambier doubling in the past 12 months.
There was also a 55 per cent increase in regional movers to Whyalla, and a 48 per cent increase in Port Lincoln.
Dardanup in Western Australia, where agriculture and infrastructure projects are driving growth, has featured in the top five LGAs for the first time. Meanwhile, capital-city inflows in Moorabool have grown by around 88 per cent.
The major LGAs close to the east capitals continue to maintain their position as the most popular migration destinations for city-dwellers making a regional move.
Queensland centres such as the Gold Coast and Sunshine Coast remain the most popular destinations by numbers. The Sunshine State's regional areas now account for the largest share of total net inflows from capital cities (37 per cent) in regional Australia, eclipsing regional NSW (26 per cent) and regional Victoria (23 per cent).