Queensland kids start coding sooner

Print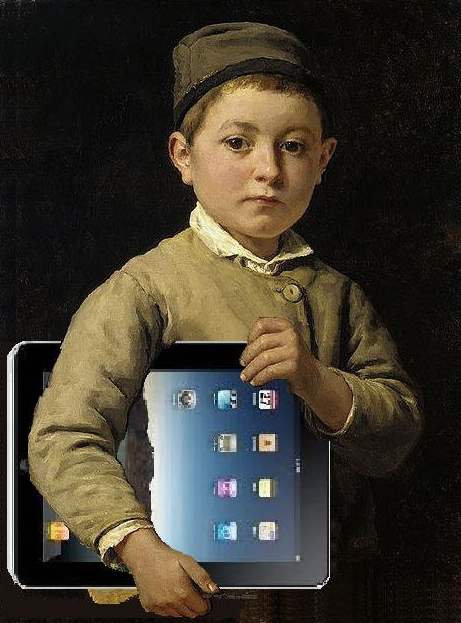 Queensland schools are fast-tracking the introduction of coding classes for kids.
Students as young as four will learn how to code from 2017, with the importation of a digital learning scheme from the UK.
Griffith University education expert Professor Jason Zagami talked about the plans at the Digital Literacies Summit in Brisbane this week.
"England has started a year before us and Slovenia and Israel are a bit ahead," he said.
"But we are certainly in the very first leading group of countries changing the way our children learn."
Parents are expected to be allowed to keep their kids out of early computer lessons, but Prof Zagami said they would not be doing them any favours.
"We have to acknowledge that this is the world students now live in," he said.
"We have to prepare them for that world, as much as it might be different to the world we were brought up in.
"We have to acknowledge they may need different skills that we may not have ourselves."
Zagami said prep-age children can begin their tech lessons by operating tiny programmable robots.
"They will be learning about how to create sequences, programming a robot maybe to move around some squares and get to a particular position," he said.
Othe speakers described the idea of digital literacy as bein less about the specific technologies being taught, and more about learning to think in new ways.
Griffith University dean of education Professor Donna Pendergast said Queensland children were being prepared for the rapid shifts of the digital world.
"We are talking about the first day they arrive at school — and that is when it should be," she said.
"You see babies out and about, they are using technology as a natural part of their learning, so school should not be any different."
More details on Queensland's push for the future of schooling are accessible here.