QLD kids get day off for bus delay

Print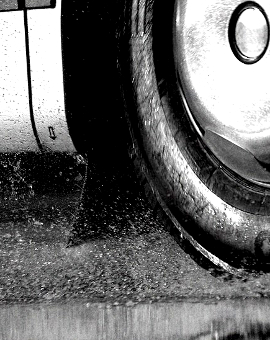 Queensland school children will get an extra day of holidays next year, as their buses will be used for the Commonwealth Games.
Queensland Minister for Education and the Commonwealth Games, Kate Jones, said buses needed for the closing ceremony would not be able to return to regional areas to start the second term.
So now, term two will start on Tuesday April 17, instead of Monday.
Around 700 buses will be needed throughout the 11-day event, which include free public transport as part of the ticket price.
Buses will also be needed to transport event staff, athletes and media representatives.
Ms Jones said the decision had been made in consultation with principals, P&Cs Queensland and the relevant unions.
But the Opposition is not happy.
The LNP was upset that children will miss out on a day of learning, so their parents will have to take leave or be faced with additional childcare costs.
"School kids are going to miss out because Labor's bungled the Commonwealth Games," Opposition transport spokesman Andrew Powell said.
"Kate Jones cobbled together a Commonwealth Games Transport Plan — a year late — which ignored these issues."