Pyne wins TEQSA changes

Print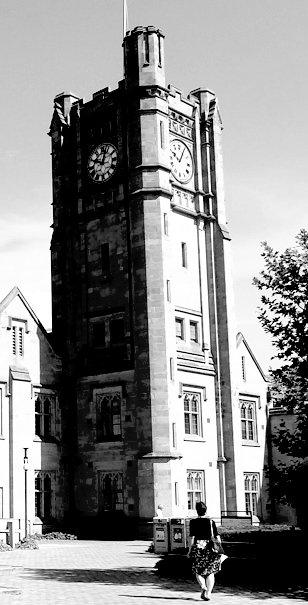 A small win in a rough week for Education Minister Christopher Pyne, with the passage of legislation aimed at improving the effectiveness of the Tertiary Education Quality and Standards Agency (TEQSA).
The TEQSA Amendment Bill 2014 measures seek to enable TEQSA to reform and "streamline" its business processes," Pyne says.
"These amendments will enable TEQSA to operate more effectively as we seek to implement the most vital reforms to Australian higher education in generations," he said.
"Australian higher education institutions will face less red tape and will have more time to focus on high quality teaching, learning and research."
The TEQSA Amendment Bill 2014:
expands TEQSA's ability to delegate decisions to Commissioners and TEQSA staff;
allows TEQSA to extend the period of registration or accreditation on its own initiative;
removes the strict requirements relating to the number of Commissioners and the full-time or part-time basis of appointments;
separates the roles and responsibilities of the Chief Executive Officer and Chief Commissioner, as completion of incumbent appointments allow this transition to occur; and
improves the oversight of TEQSA's fees and operations.