PS grads hit parity

Print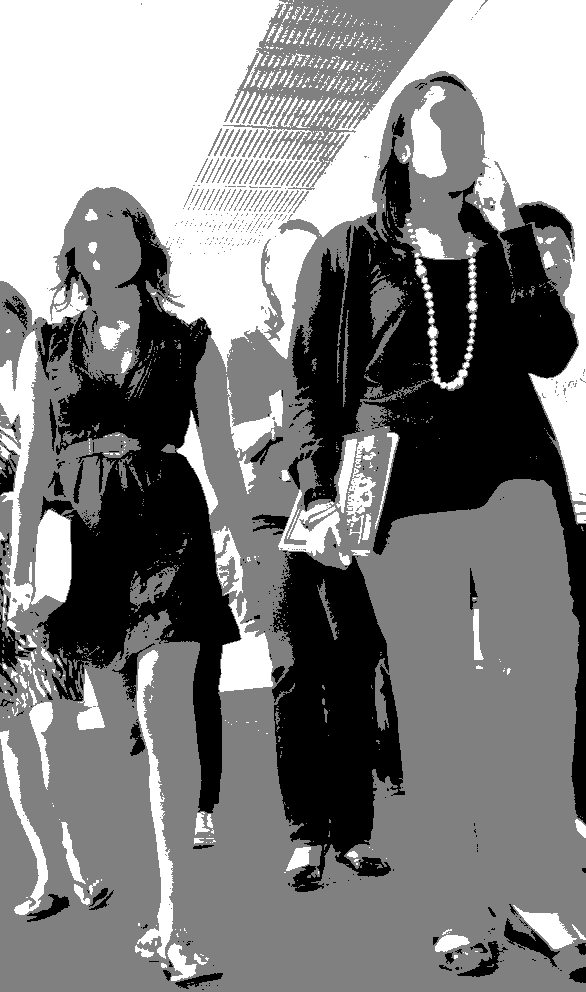 Gender parity has been achieved across most of the public sector's graduate programs.
New data obtained by The Canberra Timesreportedly shows that of the 1,375 graduates entering the programs in 2020, 51.1 per cent were women.
Overall, it is a good figure, but some departments are still struggling to close the gender gap.
The Department of Defence managed to increase the proportion of women in its graduate program from 37 per cent in 2019 to nearly 44 per cent during 2020.
However, Finance and the Australian Taxation Office are at 42.4 and 42.9 per cent respectively.
In the historically female-dominated Health department, the proportion of female graduates increased by 4 per cent to reach nearly 76 per cent.
Previous reports have shown that women in the public sector dominate the higher APS 5 and 6 levels, but their representation slows at executive and senior level roles.
The proportion of women in SES band 2 and 3 dropped to 42 and 45 per cent respectively in the last year, while SES 1 remained relatively unchanged.