Probe launched on language lessons

Print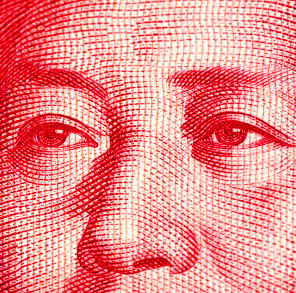 An inquiry has been launched into concerns that a Chinese program in NSW schools could expose students to propaganda.
The New South Wales Government is reviewing Chinese Government-sponsored Confucius Classroom program, which aims to teach Mandarin in school.
The program has seen teaching assistants appointed by the Chinese Communist Party placed in 13 public schools around NSW.
Cash grants from the Chinese Government's Hanban Institute allow the program to operate in several private schools as well.
A Chinese Government-funded travel program for NSW school principals has been postponed while the inquiry continues.
NSW Education Minister Rob Stokes has confirmed the government is investigating concerns raised about Confucius Classrooms.
"The Department of Education's relationship with the Confucius Institute is currently under review to ensure that there are no inappropriate influences from foreign powers," his spokesperson said.
"It would be inappropriate to comment further until this review has concluded."
Members of the public have complained about what teaching aides might tell students about political issues surrounding Taiwan and Tibet.