Premier questions English levels

Print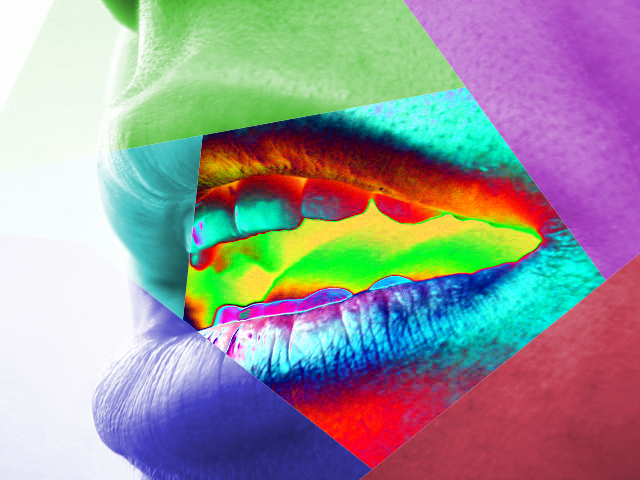 The Victorian Government has called for a review of university entrance English language requirements.
Victoria's Premier Daniel Andrews has written a letter to the National Tertiary Education Union about the issue of English entry standards.
It comes alongside reports that international students who speak little English are struggling to keep up at Australian universities.
"This is something that should concern everyone," National Tertiary Education Union's Victorian president Nic Kimberley has told Fairfax.
"If they fail, they have to repeat and there is often a lot of shame. We don't want to see international students fail.
"It is incredibly stressful. As someone who teaches students, you do feel very guilty about it because of the high stakes."
He said local students often try to avoid working with international students for group projects.
The union wants a review of the English standards required for student visas and the standards set by universities for different courses.
Federal government requirements say people applying for a student visa need to score at least 5.5 in the International English Language Testing System, but students can also receive a student visa with a score of 4.5 if they enrol in a 20-week intensive English course.
They must pass the course, but are not required to resit the international English test.
About one-quarter of international students get in to Australian universities this way.
The Council of International Students Australia has backed the call for higher English entry standards too.
The council says that while fewer international students would be accepted if standards were increased, the quality of graduates would improve.
Universities Australia says Australia's universities have English language requirements comparable to others around the world.
Federal Education Minister Dan Tehan said universities are responsible for ensuring that the students they enrol have appropriate language skills.