Premier announces surprise school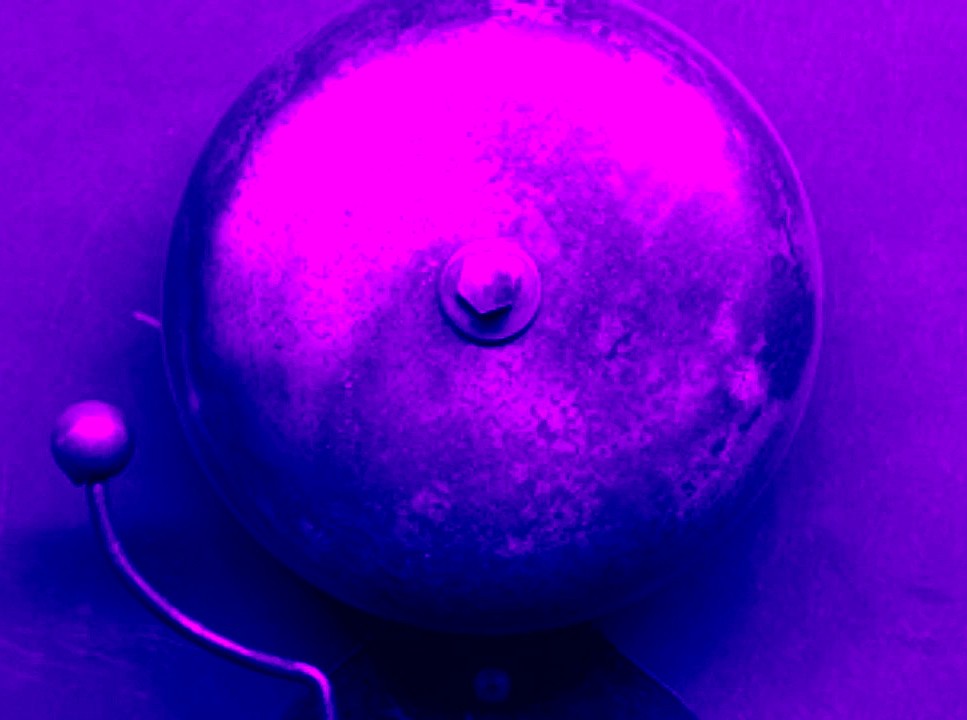 NSW Premier Gladys Berejiklian has announced plans to build Sydney's first fully selective high school in more than 25 years.
Education Minister Sarah Mitchell said the new school is part of a wider strategy to achieve "better outcomes across all our schools".
NSW's fully-and partially-selective schools were almost all established between the late 1980s and the 2000s.
Lately, there is growing sentiment that segregating top students could increase disadvantage in the wider system.
Almost three quarters of selective school pupils come from the highest quartile of socio-educational advantage, while just two per cent come from the lowest.
Stakeholders including principals' associations and the P&C Federation have been in talks about a gifted student strategy that can identify different kinds of potential in students.
The possibility of a new selective school was never mentioned, and this week's announcement "was a complete surprise", according to the head of the P&C Federation, Susie Boyd.
The decision has been described as a "captain's call" by the Premier, but her spokesperson says there is strong demand for selective schools from parents.
"The fact that a new selective school has not opened for a quarter of a century is exactly why we need an additional selective school," she said.
Former NSW education minister Professor Adrian Piccoli - who now directs the Gonski Institute for Education - condemned the new school.
He said Australia already has one of the most segregated education systems in the OECD.
"The evidence and research in Australia and around the world does not support the expansion of selective schools as a good idea for education," he said.
"Once you put [this policy] in place, it impacts for decades.
"Our problem in Australia is we have a segregated, inequitable education system. You have to shift it in the right direction and provide more advantages for disadvantaged kids. What this does it shifts it the other way."