Postcodes show local threats

Print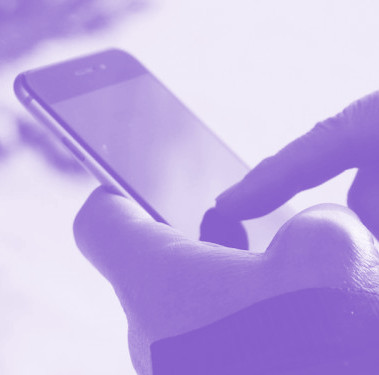 A new web app allows users to search for threatened species in their postcode.
The Threatened Australians app allows users to find local threatened at-risk species in any part of the country by inputting a postcode, showcasing public interest data in an accessible and engaging way.
Users can scroll through various threatened species in their area, and the app offers tools to take action, such as contacting their federal member, sharing their findings via social networks or connecting with NGOs working to save threatened species.
UQ PhD candidate Gareth Kindler says that while it is designed as a non-partisan app, it is also intended to put conservation on the agenda this federal election.
"Australia is lucky to have extensive national biodiversity data, but until now it hasn't been very easy for all citizens to access this information," Mr Kindler says.
"So far this election, there appears to be a lack of focus on environmental issues, particularly biodiversity.
"This is problematic, because our well-being and prosperity is dependent upon having a healthy environment.
"It's up to governments and elected representatives to implement the reform needed to safeguard the thousands of imperilled species in Australia."