Poor punished by penalty change

Print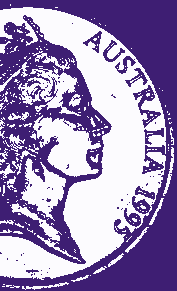 The Fair Work Commission has cut Sunday and public holiday penalty rates for hospitality, retail and fast food workers.
Unions say the move will hurt half a million working Australians, mostly in the lowest-paid positions.
The Australian Council of Trade Unions (ACTU) expects they will lose up to $6,000 a year.
Sunday pay rates for full-time and part-time hospitality workers have been cut from 175 per cent of the standard wage (time-and-three-quarters) to 150 per cent (time-and-a-half).
Sunday retail wages have been cut from double time (200 per cent) to time-and-a-half for full-time and part-time staff.
Some full-time and part-time fast-food workers - those classed as "level one" workers — will have their Sunday pay cut from 150 per cent to 125 per cent.
Sunday and public holiday rates for casuals in hospitality will remain the same.
The Fair Work Commission says the cuts will boost business activity on public holidays and Sundays, although it appears to acknowledge this will come alongside increased hardship for some of the lowest-paid workers in the country.
"Many of these employees earned just enough to cover weekly living expenses," Fair Work Commission president Iain Ross admits.
The commission decided against any changes to Saturday rates.