PM pushed for Nauru move

Print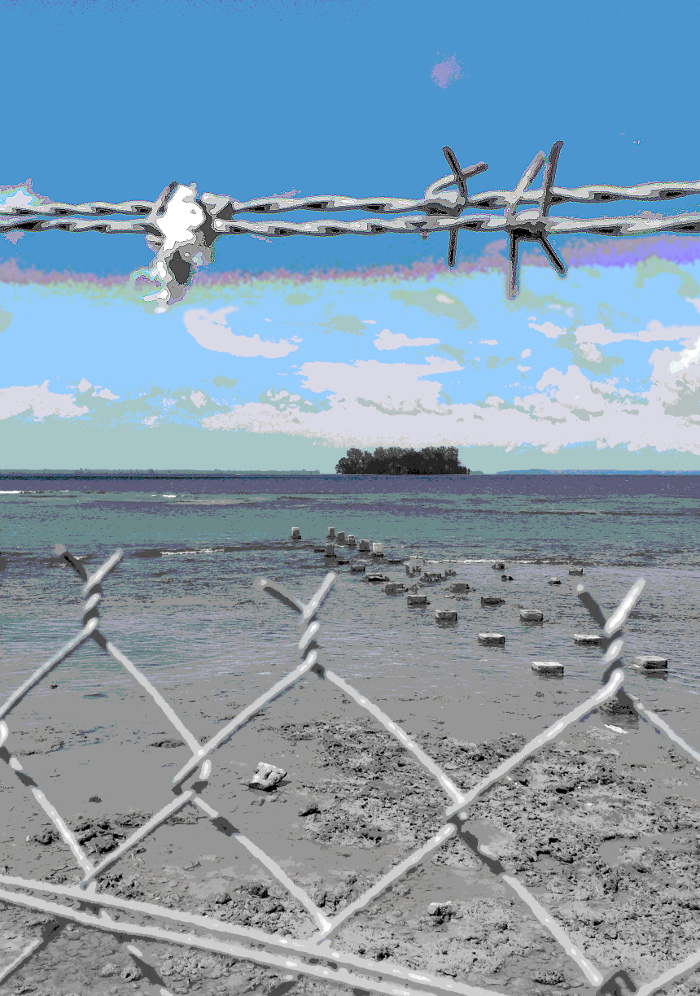 The Morrison Government is facing internal pressure to move children off Nauru.
Doctors and asylum seeker advocates are worried about the mental and physical health of dozens of children that have been left on the Pacific island for up to five years.
A number of Liberal MPs including Russell Broadbent, Craig Laundy and Julia Banks want the children with the most severe illnesses to be brought to Australia as a matter of priority.
The Prime Minister has indicated that refugees could be transferred to New Zealand, as long as they are not able to travel to Australia after.
It comes in the wake of growing pressure from the Australian Medical Association (AMA), which has been informing all MPs about childrens' poor health and suicide attempts.
AMA paediatric representative Paul Bauert says that in the most recent case to be brought to his attention, two Iranian children aged 12 and 14 have reportedly stopped eating.
"The two children I'm talking about have attempted, have spoken of, and are determined to suicide and would do so if they had the energy," Dr Bauert told the ABC.
"The psychiatrist who looked after these children several weeks ago was concerned about putting the children on anti-depressants because there was the risk they would develop the strength and determination to get out of bed and commit suicide.
"I just wish that more politicians who I have spoken to who have expressed concern about what's going on with these children would be as brave and stand up and say enough is enough."
While Labor has put forth proposed changes that would make it easier to transfer children to the mainland for medical treatment, the experts say they cannot wait on the outcome of next year's election.