PM launches big school boost

Print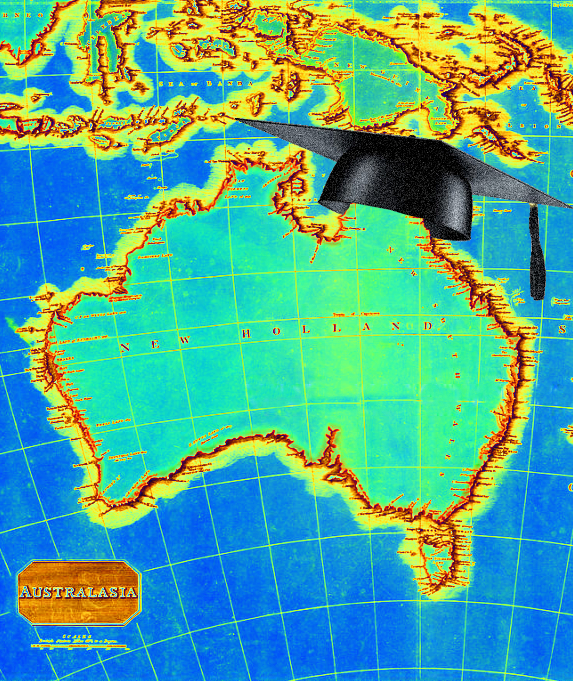 The Prime Minister has announced a new school funding deal that will see Catholic and independent schools receive an extra $4.5 billion.
The Federal Government is moving from a funding model based on census data to one that uses parental tax data to calculate a school's wealth.
It is a big win for the Catholic sector, which was facing a slight funding reduction under the previous 'Gonski 2.0' school funding deal initiated by former prime minister Malcolm Turnbull.
"For students, this will mean the opportunity to get the best results from school. For parents, it will mean that choice remains affordable," Prime Minister Scott Morrison said.
"For teachers, it will mean certainty of funding so they can get on with the job."
The new funding calculations will be introduced in phases from 2020, and will cost the Government $3.2 billion over the medium term.
It is also offering a new $1.2 billion "choice and affordability fund" to prop up Catholic, rural, underperforming, low-fee and independent schools so they do not have to raise fees to stay viable under the new funding system.
The transition deal for currently overfunded Catholic schools has been extended to 10 years, giving them a decade to move to the new funding arrangements.
New South Wales Education Minister Rob Stokes says the state will reject any policy that fails the Gonski model's "needs-based and sector-blind" priorities.
Both Labor's education spokesperson Tanya Plibersek and former NSW Nationals education minister Adrian Piccoli have called the $1.2 billion a "slush fund".