PM joins in to save QLD schools

Print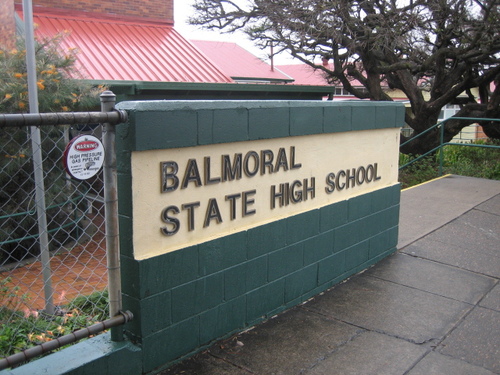 Plans to sell off three school ovals and cram two large schools into one have been ditched in Queensland.
Queensland Education Minister John-Paul Langbroek announced last night the Government will not go ahead with its idea to amalgamate two Brisbane high schools and sell off the sports grounds of three others. Mr Langbroek has blamed "significant opposition" to the plan to "future-proof" the schools.
A government consultation report was prepared as part of the process, it attracted widespread apprehension expressed in 650 submissions. The Prime Minister joined in protests against the move, which was set for schools in Mr Rudd's electorate.
The Liberal Queensland Premier said the Prime Minister could have contacted him directly: "Kevin Rudd has not made a single representation to me to save the (Balmoral) school from development and appears much more concerned about running politically motivated scare campaigns,'' Campbell Newman said.
Consultation is still going on for the proposed sale of several other Queensland schools, the window for submissions will close on July 26. More information on the School Viability Assessment is available online.