Perth pledged new schools

Print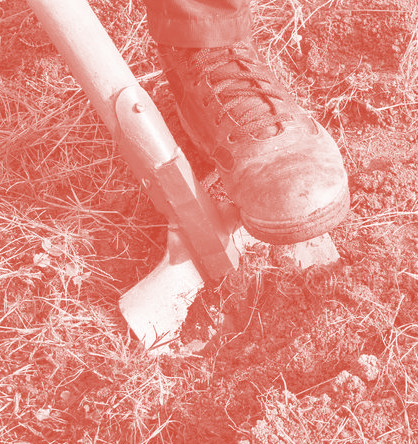 The WA Government has announced it will build five new primary schools for Perth's expanding outer suburbs.
Three new schools will be built in Baldivis, Harrisdale and Southern River, one will be constructed in the north-east suburb of Brabham, and a fifth in Yanchep on the city's northern coastline.
WA Education Minister Sue Ellery said the new schools are needed to help deal with urban sprawl.
"This is going to help us keep up with it," Ms Ellery said.
"That's why we've made a deliberate decision to announce five different additional schools.
"It wasn't in the plan we inherited, so we've added the extra schools to keep up with the growth."
The new schools will cost a total of $80 million, but the Government has not given details of where the money will come from.