Oil incursion questioned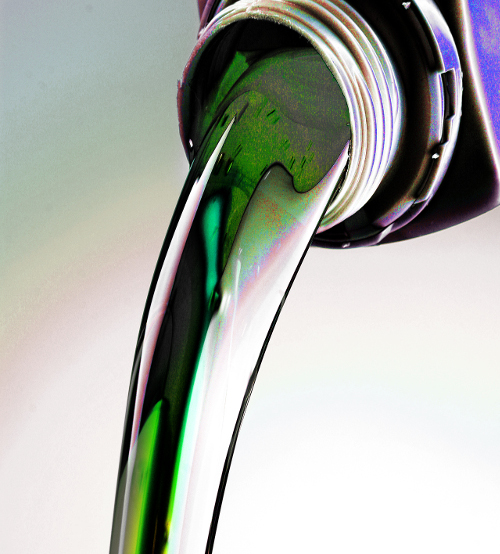 Some parents have become concerned about petroleum giant Woodside's presence in schools.
Woodside runs a school program that provides classes and materials to WA schools, aimed at training the next generation of workers.
Its website says it is "educating the community on the importance of STEM skills to ensure that all Western Australians are well-placed to take up new and emerging jobs".
The STEM program brings miners and engineers into classrooms to give kid-friendly demonstrations of industrial processes.
Recently, at a Perth primary school, students were given a science lesson that showed them how to "drill for oil" with a vegemite sandwich.
A note sent home to parents said; "The children will get the opportunity to make a reservoir using bread slices, Vegemite and sprinkles.
"They will then become their own exploration company and try to find the best spots to drill into the sandwich to find the oil [Vegemite]."
The session caught the attention of several parents, who became concerned about their children being given a pro-fossil fuels message without talking about its impact on the Earth's climate.
When the situation was reported, it garnered a range of views.
Some locals said there was nothing wrong with Woodside telling students about the science and physics of producing the energy they use each day. However, others said it must be coupled with a complete understanding of a product like oil, including the fact that its supply is limited and much of the world is looking to move away from it.
Some compared the classes to having a fast food, cigarette or weapons manufacturer trying to sell a positive message to kids.
The classes have been compared to the Commonwealth Bank's 'Dollarmites' program, which for many years saw students across Australia taught financial literacy lessons by the major bank, including signing most up with their first banking account.
A review by ASIC last year found no evidence the Dollarmite programs do anything to change savings behaviour in kids. Queensland, Victoria and the ACT have banned the school bank marketing.
In WA, Deputy Director General of Schools, Melesha Sands, has issued a statement in response to concerns about the Woodside program, saying the state's curriculum takes a "balanced approach to teaching students about energy sources".
"Woodside is one of the external Science Week participants who explain to students the science behind drilling for oil to give them an idea of where current energy sources originate," she said.
"The Department of Education is working on a new sustainability framework to further explore ways that communities can contribute to reversing the effects of climate change."
Former WA chief health officer and public health expert Professor Charles Watson says the program is an attempt to make fossil fuel companies "sound nicer... it's generally referred to as greenwashing".
"They're trying to use our education system to soften up the public on these issues by telling them that they're basically nice people, and that oil and gas aren't really anything to worry about," he told the ABC.
"Whereas [climate change] is the biggest public threat we've ever faced.
"When you've got an enormous problem, like the fossil fuel industry has, any opportunity, any crack, to try and improve your public persona is worthwhile exploiting."