NTEU backs vaccines

Print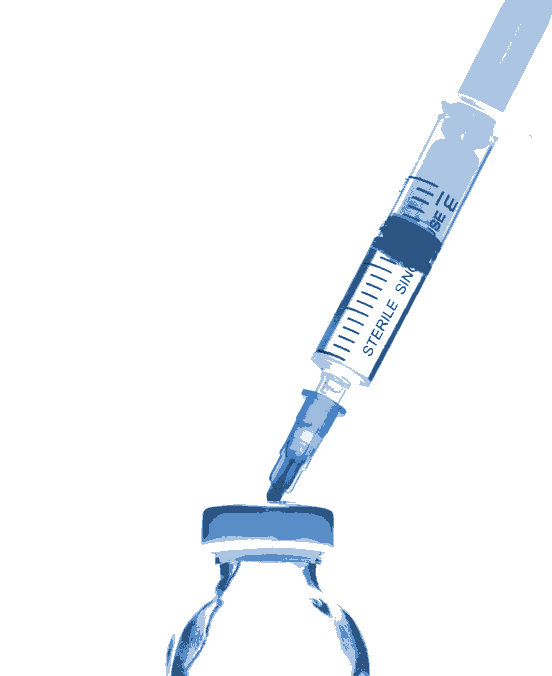 The National Tertiary Education Union has backed compulsory COVID-19 vaccination for university staff and students.
Australia's major university staff union wants students and staff vaccinated before they return to campus.
It has called on federal Education Minister Alan Tudge to coordinate a full reopening of university campuses forced to close due to the pandemic.
"While exceptions will need to be made for those who cannot be vaccinated for health reasons or other legally recognised exemptions, the NTEU believes all people who set foot on a campus should be vaccinated," a union statement said this week.
"This includes students, the workforce and others."
Three major universities – La Trobe, Melbourne and Monash – all say they will require everybody on campus to be fully vaccinated before they reopen, unless they have a medical or other good reason not to be.
The NTEU insists there should be a uniform policy.
"We cannot rely on ad hoc arrangements determined by local university managers," said NTEU general secretary Matthew McGowan.
"A situation where some universities introduce a vaccination mandate and others don't is inequitable, unwise, unsafe and confusing.
"With 40,000 tertiary education jobs lost so far this year and 35,000 of those in public universities, it is vital the sector is given a national plan to reopen and recover."
The union wants Mr Tudge to convene a national group with universities, unions, student organisations and governments to create a reopening plan for universities.