NSW TAFE change could see private fight

Print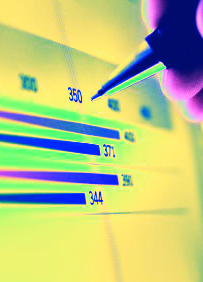 Reports say changes are on the way that will see NSW TAFEs fight for funding with private operators.
Media outlets claim to have seen a confidential document that says half the funding for TAFE will come from the State Government, while the rest becomes "contestable" between TAFE and private institutions.
If so, it would mean TAFE will be half-funded by competitive sources in 2016, up from around a quarter in 2014.
NSW Greens MP John Kaye says it means TAFE would have to compete with private colleges for half of their funding, leaving teachers and students high and dry.
"The Baird Government doesn't seem to understand what they're doing here," Mr Kaye told the ABC.
"They are plunging TAFE into competition against the same low-cost, low-quality private providers that have brought the federal system undone.
"It means more sacking of teachers, it means more courses shortened," he said.
NSW Skills Minister John Barilaro says the claims are "false and misleading".
Course fees have been rising steadily since the NSW Government's Smart and Skilled program came into place, leading to the suggestion that some TAFEs will have to be sold.
There has been no word on how many campuses would go.
Job cuts have hit some institutes too, with Education Department figures saying sacking at TAFE will be more than double those flagged by the State Government in 2012.
There will soon be 2,000 fewer teachers and other staff on the books than in 2011.