NSW schools carry big backlog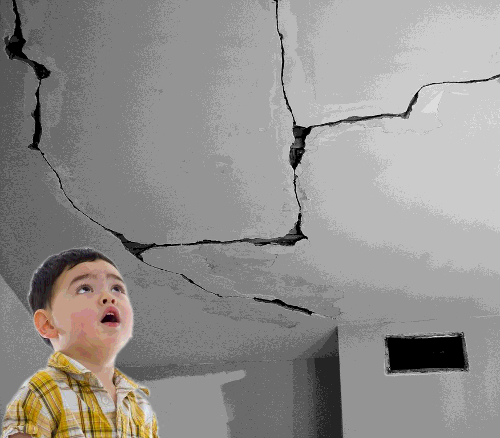 An audit has found New South Wales schools have a maintenance backlog of over $500 million.
But the Education Department audit reveals planned maintenance costs have fallen from a projected $775 million in mid-2016 to $570 million at the end of 2017.
NSW Premier Gladys Berejiklian says the Government has been working to cut maintenance costs since inheriting a billion-dollar backlog from Labor.
"In the last 18 months we've reduced the backlog by quarter of a billion dollars," Ms Berejiklian said.
"There is more work to be done of course, but we have the resources and we've dedicated those resources."
Education Minister Rob Stokes said a blitz on floor and roof upgrades have helped slash the backlog.
"The NSW Government's record school maintenance investment is having a real impact in addressing long-term maintenance challenges," Mr Stokes said in a statement.
The audit found the maintenance issues do not pose a safety risk to students or staff.
The Government says it prioritised addressing broken items in classrooms that impacted on teaching and learning.
But opposition education spokesperson Jihad Dib claims some problems do have a negative impact on learning.
"Imagine trying to learn or work in an environment that's got peeling paint, windows are broken the fans don't work, the carpet is threadbare that the toilets don't flush properly," Mr Dib, a former principal, said.
"Maybe these aren't considered major problems, but they are an overall problem and they do send a message that public education isn't valued."