NSW opens assault report site

Print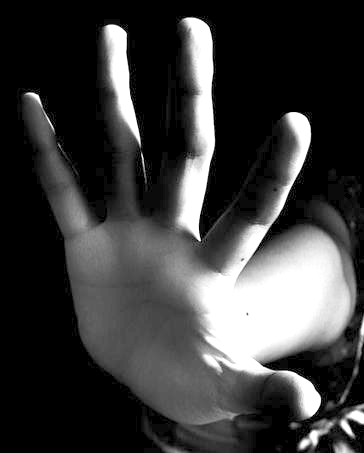 New South Wales has launched an online reporting portal for sexual assault survivors.
Victims can now report a sexual assault anonymously on a new online portal in a dozen different languages, replacing a tedious older system that required printing multiple documents.
Data submitted through the online portal will not prompt a criminal investigation, but should help in identifying repeat offenders, police say.
Victims can document the details of a crime with no obligation to answer further questions, but can still make a formal statement to police in the future if they wish.
"A police investigation and court process [can be the] farthest thing from their mind and often they feel further traumatised through the process," NSW Police Commissioner Karen Webb said.
"We know that sexual violence continues to be under-reported.
"We hope [that,] by providing victims with alternative reporting options, we will be better placed to understand sexual violence in the community, assist victims and hold offenders accountable."