NSW defends CUC spend

Print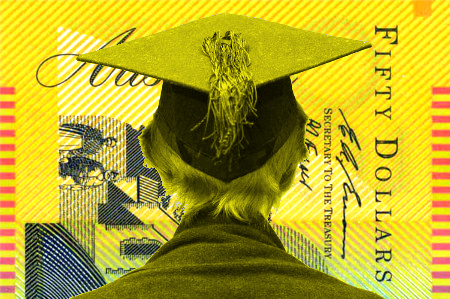 The NSW Government has defended $16 million in education grants that its own treasury finds "unlikely" to provide value to the taxpayer.
The not-for-profit Country Universities Centre (CUC), with campuses across NSW, was given two $8 million grants to establish new study centres in six regional areas.
The CUC is headed by volunteer CEO Duncan Taylor, who is a married to Nationals Upper House MP Bronnie Taylor.
Treasury analysis from 2016 reportedly found "no due diligence has been undertaken in relation to the proponent" and that the scheme was unlikely to "generate a positive net benefit to the state".
"This analysis is done on a preliminary basis with insufficient time available to conduct a full and rigorous cost-benefits analysis," documents seen by the ABC say.
NSW Labor is calling for an investigation into the grants.
Acting New South Wales Premier and state Nationals leader John Barilaro - whose Monaro electorate includes the site of CUC's longest-running campus - says the economic analysis did not account for the benefit of giving someone an opportunity.
"Tell me — when hundreds of kids are now able to stay in regional NSW, study at home, be part of our community, possibly [become] community business and political leaders — when does the business case ever matter?" he said.
Mr Barilaro said he was confident in and "proud" of the decision to fund CUC against treasury advice and without any competing bids.
NSW shadow treasurer Walt Secord wants an investigation into the process and the government's links to the Taylor family.
NSW Upper House MP Bronnie Taylor rejected any claims of impropriety.
Ms Taylor has championed the Universities Centre several times in the past, and says it does not matter that the Government did not run a tender process.
"There's no-one else doing this and we had a successful model in a rural town that was working really well that had no government money allocated to it," Ms Taylor said.