No confidence in ACT teacher talks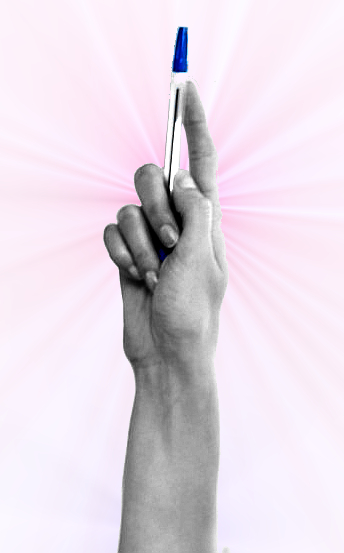 The ACT Chief Minister has accused the Education Union of using "alpha male" tactics in pay negotiations.
ACT members of the Australian Education Union (AEU) passed a motion of no confidence in Education Minister Joy Burch this week, calling for Chief Minister Andrew Barr to take over the latest round of negotiations.
Ms Burch had offered teachers a 12 per cent pay rise over four years, but teachers say the deal does not address workload stresses.
Mr Barr said it was a typical union tactic.
"This is an exercise in some use of muscle from the AEU," he told the ABC.
"It is a masculine alpha male type response to an industrial dispute, but it is not uncommon.
"This approach by the union is disappointing, however the Government remains committed to working with the union to resolve the outstanding issues and Minister Burch and myself will meet with the union in due course."
"Minister Burch is doing a good job as Education Minister.
"The pay offer that the Government has put forward has in large part been accepted by the AEU, there are some areas of disagreement that remain and the Minister and I will work through those issues appropriately with the union over time."
Australian Education Union organiser Andy Jennings told reporters that the talks were at an impasse.
"It's the latest in a long line of successive policy matters where we don't feel the minister's office ... has been capable of dealing with them to a satisfactory outcome for us," Mr Jennings said.
"As long as she holds office we think it will be increasingly difficult for us to advance public education and the issue of our members so we're calling on the Chief Minister to become directly involved and support us at this time."
Ms Burch said in a radio interview that she would not stand aside.
"I love being Education Minister, it's a fantastic portfolio," she said.
"We've got the best teachers in the country and this Government is trying to give them a 12 per cent pay rise over the next four years.
"It seems to be that the education union... doesn't want that to happen.
"We're seeking to pull the red tape and administration duties away from the teachers, so their daily workload is reduced... the teachers' core claim is to reduce the number of teaching hours.
"As a government we're not supportive of that, but we are supportive of making their day less cluttered by non-core teaching duties."
She said the AEC had refused to let its rank and file membership vote on the offer, voting it down through the ACT branch council without giving members a choice.
The no confidence motion is not the first to confront the Education Minister.
The Canberra Liberals attempted to censure Ms Burch in the ACT Legislative Assembly with an unsuccessful motion of no confidence earlier this year.