NGA returning ill-gotten works

Print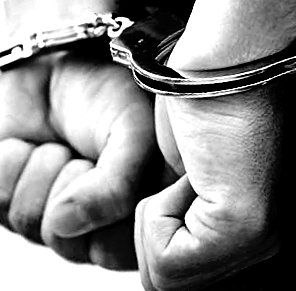 The National Gallery of Australia (NGA) has announced its largest repatriation of art yet.
The NGA has agreed to return 14 artworks purchased from dealer Subhash Kapoor that were deemed likely looted or stolen in India.
It is the fourth time the NGA has handed back antiquities to the Indian government that were purchased from Mr Kapoor, who is in prison for allegedly running a $100 million international smuggling racket.
The latest works to be returned include bronze and stone sculptures, a painted scroll and photographs, which were acquired by the NGA between 1989 and 2009.
The presence of the objects purchased from Mr Kapoor has become an embarrassment for the NGA, reports say.
The return of the latest object comes after the NGA handed back a $5 million statue, Shiva as Lord of the Dance, to the Indian government in 2014, following drawn-out negotiations. The sculpture had been ripped out of a temple in southern India, according to official documents from Mr Kapoor's arrest.
The national gallery has also returned a third-century rock carving and a series of exquisite stone sculptures to the Indian government.
The NGA has since broadened its policy on provenance and repatriation, adding an ethical component to the considerations. It has plans to return any items which are considered likely "on the balance of probability" to be stolen, illegally excavated, or unethically acquired.
"As a 21st century institution one needs to look at the much wider ramifications of decision-making and we need to balance the legal requirements with the ethical," National Gallery of Australia director Nick Mitzevich said.
"We have a framework that I think strikes an appropriate balance."
After the latest batch of artworks are returned, the NGA will only hold three of the 22 works it purchased from Mr Kapoor. These items will be returned too, when the gallery establishes where to return them to.
India's High Commissioner to Australia, Manpreet Vohra, said returning the works is "an extraordinary act of goodwill".
"These are outstanding pieces. Their return will be extremely well received by the government and people of India," he said.
The gallery is also trying to recover the money it paid to Mr Kapoor, but there is no guarantee it will receive the funds.