New money for health lessons

Print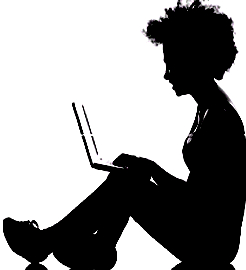 Women's health groups have secured better menstrual health education to raise awareness about endometriosis.
Up to one in 10 Australian women have endometriosis, which can cause severe, debilitating pain and symptoms including fatigue, abnormal periods, infertility and nausea.
Dr Susan Evans from the Pelvic Pain Foundation says it is one of the cause behind 20 per cent of teenage girls missing school because of period pain.
"Education is the way forward to avoid future generations of girls and women suffering as their mothers have," Dr Evans said.
The Federal Government this week announced the development of an action plan for the gynaecological condition.
"This condition should have been better acknowledged and acted upon long ago but today we are taking action so the struggle that women face will no longer be silent or their battles private," Health Minister Greg Hunt said in a statement.
"We will work with the medical community and key stakeholders to look into what gaps might be present in training, support and care."
The action plan will be developed in collaboration with the Australian Coalition for Endometriosis and members of the Parliamentary Friends for Endometriosis Awareness.
The announcement includes a research grant of $160,000, through the National Health and Medical Research Council, for Professor Grant Montgomery to use genomics to investigate better treatments for women with endometriosis.
The Australian Coalition for Endometriosis is comprised of patient groups including EndoActive, the Pelvic Pain Foundation, medical research groups like the Hudson Institute of Medical Research and the Universities of Adelaide, Melbourne and NSW.
In August this year, the group ran a pilot menstrual education program in 10 South Australian schools, based on menstrual health and endometriosis education provided in New Zealand secondary schools since 1995.
A detailed evaluation of the program will be published early next year.