NBN waiver celebrated

Print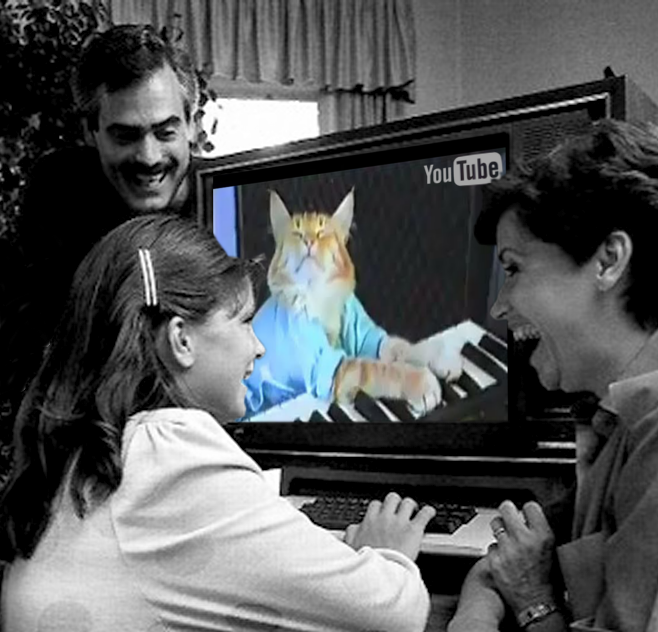 A new report says consumers have seen record broadband speeds during the COVID-19 pandemic.
Retail service providers now deliver on average more than 94 per cent of plan speed in the busy evening with some monitored services regularly achieving higher speeds than expected by consumers, according to the new report.
The ACCC has released the eleventh Measuring Broadband Australia (MBA) report.
It shows that in October retail service providers (RSPs) achieved between 84.8 and 98.5 per cent of maximum plan speed across all plans across busy hours (7-11pm).
More than half of monitored NBN services achieved download speeds exceeding the maximum speeds specified in the retail plan description when averaged across all hours of the day.
"Speeds in the October test period were the highest we have seen for all monitored RSPs since the start of the MBA program," ACCC Chair Rod Sims said.
In October, daytime download speeds held steady, and even during the busy hours (7-11pm) customers experienced a minimal decrease in performance.
Telstra has shown the greatest improvement in its busy-hour download speeds, up by over 11 per cent since the last report.
Superloop featured for the first time in the quarterly report, and achieved comparable results to other monitored RSPs with an average of 93.4 per cent of maximum plan speed during busy hours.
"NBN Co's decision to temporarily waive charges for up to 40 per cent extra capacity for RSPs in the form of increased connectivity virtual circuit (CVC) has played a key role in supporting broadband speeds during the pandemic," Mr Sims said.
It is the second ACCC quarterly report detailing NBN network performance results during the COVID-19 pandemic, which has put sustained pressure on the network.