NBN brings big budget drag

Print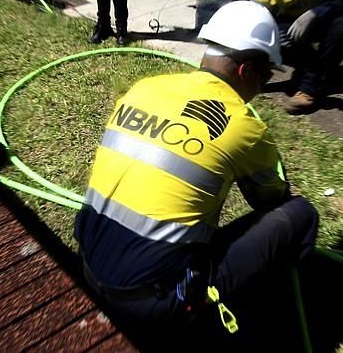 More details on the incredible cost of the National Broadband Network have surfaced.
A new Parliamentary Budget Office (PBO) report says NBN investment has cost $8.8 billion, and warns it will have an "enduring" impact on taxpayers unless it is privatised.
The $8.8 billion deterioration in the government's net worth, as of June 2016, comes from a re-evaluation of the NBN's fair value, which drops as NBN losses grow.
The government has in fact poured $20.3 billion into the NBN, leaving its equity funding at just $13.1 billion.
"These losses reflect the early years of the rollout of the NBN," the PBO said.
The NBN added $580 million to the budget deficit in 2016-17, and is on track to add $730 million the following year and $2.1 billion by 2026-27.
The PBO says this is a significant impact on the budget bottom line.
"The final cost of the Commonwealth's financing of NBN Co will not be known until NBN Co is privatised and the market places a value on the NBN," the report says.
"Until then the Commonwealth will continue to bear an annual cost associated with its financing of NBN Co.
"If the sale price of NBN Co is less than the Commonwealth's cumulative cost of financing NBN Co, then the NBN would have an enduring cost to the budget."
The Turnbull government announced the NBN would receive a $19.5 billion loan in recent weeks, adding to the $29.5 billion in existing government funding to build the network.
The government claims the loan will be refinanced by 2020-21, but the PBO warns that if NBN Co cannot refinance the loan at an acceptable rate, it will not be able to pay it back.