Murdoch warned off whistleblower

Print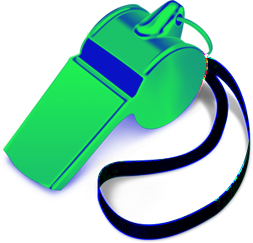 Dozens of top professors have condemned Murdoch University for suing a whistleblower.
Murdoch University is pursuing damages from whistleblower Gerd Schröder-Turk, after he voiced concern about the university's treatment of international students.
He said the university accepts students who do not meet its English standards, exploiting them in pursuit of revenue while putting academic integrity at risk.
Murdoch sued Schröder-Turk, alleging his comments harmed both revenue and international student numbers.
Now, a group of 50 academics has written to Murdoch University's vice-chancellor, Eeva Leinonen, expressing "deep concern" about the legal action, and urged Ms Leinonen to withdraw the claim.
"Our concern is that the claim for damages sets a dangerous precedent for all Australian universities," they wrote.
"It is a long-established principle of academic freedom that academics must be able to criticise university governance. This right is especially important where aspects of university governance might compromise the integrity of teaching and research.
"The claim for damages is highly intimidatory to all Australian academics and therefore risks the capacity of Murdoch University and all Australian universities to pursue excellence in research and teaching."
The Australian Institute of Physics has joined the campaign too.