MOOC mooted for better public numbers

Print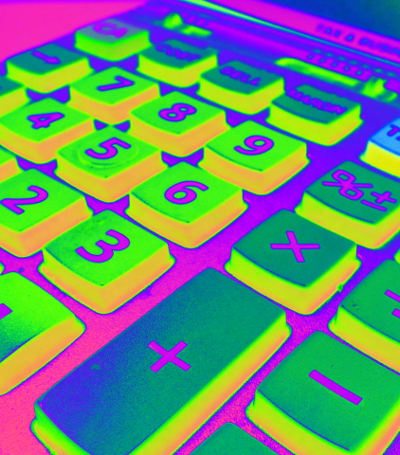 The Department of Prime Minister and Cabinet is working on a massive open online course (MOOC) to train public servants how to calculate the financial impact of new regulation.
In a system that should apply to workers in all tiers of government, the online training program will cover cost estimation methodology, cost-benefit analysis, regulatory economics courses, and some optional modules.
The PM&C put in a regulation burden measurement (RBM) framework to calculate red tape dividends when it came into power last year.
It hopes that the RBM mechanism will help it reach its annual target of $1 billion in savings from scrapping red tape.
The PM's department now wants to further boost the public service's understanding of how to conduct these calculations, with a readily-accessible MOOC.
The department says it will make the course available to anyone who wants to know more about finding the financial impact of government policy, which could include members of the business community and university students.
Reports say some content will be restricted to the Australian Public Service only.
PM&C has suggested the MOOC will focus on the Australian RIA (regulatory impact analysis) model primarily, but could take in further modules on state, territory, and international approaches down the track.
The Government is seeking someone to design the course (including its collaborative peer review and testing processes, video and interactive content) for delivery by the middle of next year.
More details are available in the tender document, here.