Monash enters microgrid trial

Print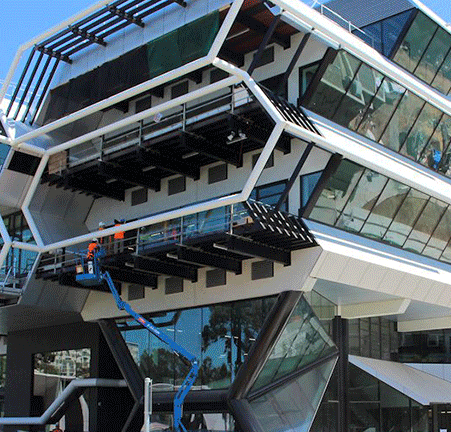 ARENA has announced it will partner with Monash University for a microgrid trial that could see an entire campus powered by renewable energy.
The Australian Renewable Energy Agency (ARENA) will provide $2.97 million in funding to Monash University and tech partner Indra Australia for the Monash Smart Energy City project.
The pilot project will test a microgrid across the Monash University Clayton campus in Melbourne's south east, utilising Indra's Ingrid 'Advanced Grid Management' (AGM) software platform.
The microgrid will be operated as a grid connected smart embedded network containing a variety of distributed energy resources (DER) including up to 1MW of rooftop solar, 20 buildings with automated energy management systems, 1 MWh of battery storage and electric vehicle charging stations.
The $7.1 million project will provide for the deployment and integration of Indra's software platform and enable Monash to demonstrate how a 100 per cent renewable electricity system can operate reliably, provide value to consumers and reduce strain on the energy network.
ARENA CFO Ian Kay said this project would help Monash University transition to renewable energy.
"The project will use Monash University as a 'living laboratory' that will help universities form their own microgrids and take control of their energy usage," he said.
"Universities use a significant amount of power during the day, Indra and Monash have offered a solution that can reduce peak demand and place the education sector on a path towards renewables."
Findings from the project will help inform ARENA's work on DER as Australia moves towards an increasingly distributed energy system.