Millions for plans to pass digital divide

Print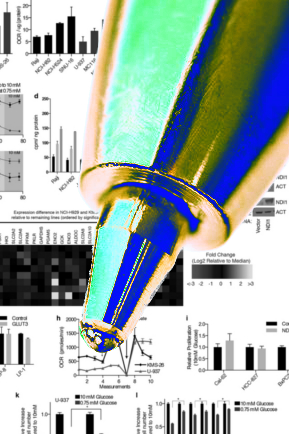 New funding has been provided to help students from rural, remote, disadvantaged and Indigenous schools to close the 'digital divide'.
Minister for Industry, Innovation and Science, Christopher Pyne and Minister for Education and Training, Senator Simon Birmingham announced the $6.9 million in additional funding this week.
The package includes access to an online course for teachers of some of the most vulnerable Australians, aimed at equipping them with the skills to better embrace new technologies.
Mr Birmingham said it was an important move, especially after the National Assessment Program Information and Communications Technology Literacy Report last year found that just 52 per cent of year 10 students and 55 per cent of year six students met ICT literacy standards.
"Facebook, Twitter, Instagram and all of the other social media platforms are like a second language for young people today," he said.
"But the report highlighted that this thirst for social media does not necessarily translate into being competent in the practical use of information and communication technologies and that is something that initiatives like this aim to turn around."
"This $6.9 million commitment allows the University of Adelaide to expand a program that is having a real impact on the skills of teachers in disadvantaged and Indigenous schools to implement digital technologies in their everyday teaching," My Pyne said.
"This funding means teachers can take advantage of cutting-edge professional development sessions that the University has developed in collaboration with international partners including Google."
The Federal Government says the funds are part of its National Innovation and Science Agenda.