Medicare to cover eating issues

Print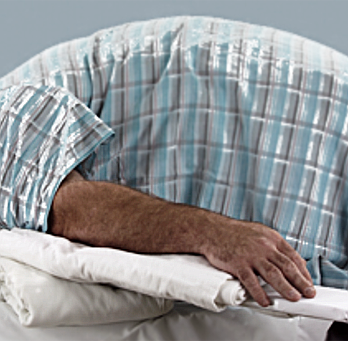 Medicare will soon cover treatment for tens of thousands of Australians with severe eating disorders.
From November next year, a new Medicare subsidy will offer up to 40 psychological services and 20 with a dietician for people with eating disorders each year.
The measures should cost about $110.7 million over four years, and is expected to be used about close to 30,000 patients annually.
"It's budgeted, it's funded, it's committed and it will be in place no matter who's in government," health minister Greg Hunt said on Sunday.
Eating disorders carry some of the highest mortality rates of any psychiatric illness, and there are around 1 million Australians living with a disorder right now.
"Eating disorders can be debilitating for both men and women of any age and this illness is one of the many nightmares parents have for their children," a joint statement from the prime minister and health minister said.
"It can strike and tear apart any home as it tries to rob the life and spirit of those dear ones afflicted. It is only right that we recognise these debilitating conditions within our Medicare system.
"We have worked closely with medical experts and key stakeholder for many months to achieve this outcome and we thank the independent Medicare Benefits Schedule Review Taskforce for their work, following our request for a review last year."
The government will provide an additional $4 million over four years to the InsideOut Institute for Eating Disorders.