Med students lack food knowledge

Print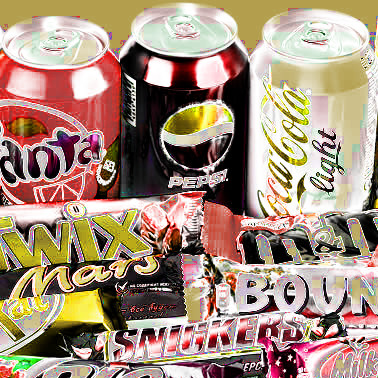 Experts say there is not enough nutrition in medical education.
Medical students lack the confidence, skills and knowledge to provide nutritional care to patients, according to a systematic review of 24 studies published in The Lancet Planetary Health journal.
The authors recommend that nutrition education be made compulsory for all medical students, a global benchmark on the required level of nutrition knowledge for future doctors be established, and more funding be put towards developing new ways to teach nutrition in medical school.
"It is clear that despite the importance of nutrition for healthy lifestyles, graduating medical students are not supported with the required nutrition knowledge to be able to provide effective nutrition care to patients—a situation that has gone on for too long," says study author Dr Lauren Ball from Griffith University.
"Nutritional education for medical students must be improved and made a compulsory and meaningful part of the curriculum to support future doctors for the 21st century."
The reviewed studies consistently found that medical students wanted to receive nutrition education to develop their skills in nutrition care but perceived that their education did not equip them to do so.
Students cited both quantity and quality of their education as reasons for this - poor quality and low prioritisation of nutrition in the curriculum, lack of interest and expertise in nutrition among faculty members, and few examples of nutritional counselling during clinical years to serve as models for emerging doctors.
Furthermore, students uniformly reported having a lack of required nutrition knowledge, which was also found through testing.
For instance, one study found that when nutrition knowledge was assessed in a test, half of medical students scored below the pass rate.
Dr Stephen Davies from the Northwestern University, Feinberg School of Medicine, says that the beyond improving patient health, increased nutrition education could also help doctors advise on healthy diets from sustainable food systems.
"There is much to learn about the most effective strategies to incorporate nutrition curriculum into medical training," he said.
"Promising approaches to enhance nutrition education in medical education include integration of nutrition-related topics in lectures on disease pathogenesis and treatment, self-paced online curriculum, teaching kitchens, and greater utilisation of interprofessional education.
"Identification and training of clinical mentors in nutrition is a key challenge. But what is already crystal clear, is that the worldwide state of nutrition education in medicine is inadequate. Our patients deserve much better. And so does our planet."