Med school plan stuck on foreign claim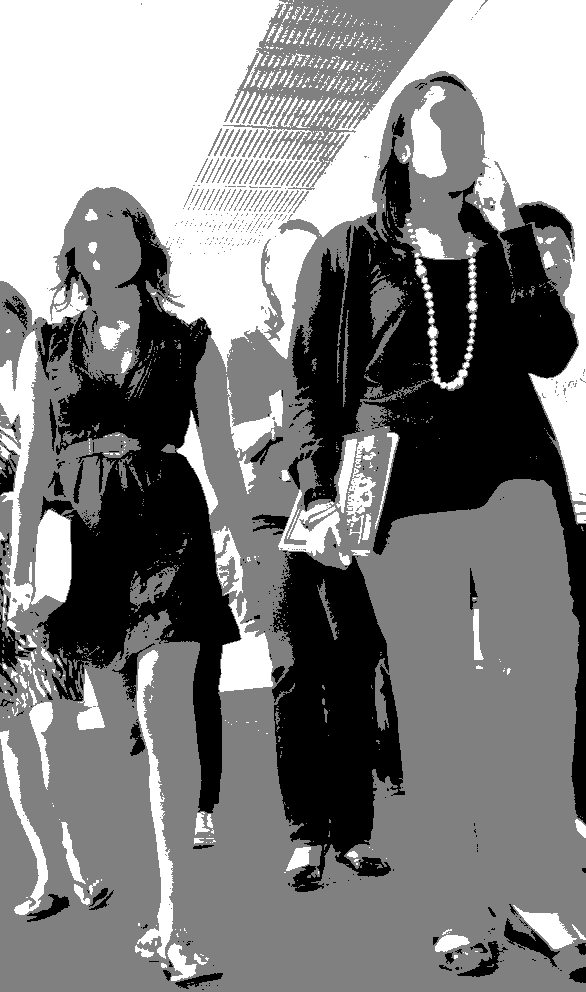 The Queensland Government insists that medical student places at the new Sunshine Coast University Hospital will not go to international students.
Griffith University is planning to set up a four-year medical program at the new hospital, with the Federal Government allowing 50 students to be recruited to make the program viable.
But Griffith University says the Commonwealth has pulled out of funding 15 of those places, forcing the university to recruit international students to fill the places and ensure the program goes ahead.
The Queensland Government had previously agreed to fund half of the 15 places, but now says it will pull out if the students are from overseas.
"If the Commonwealth Government comes to its senses, sees the future is in training Australian students to be Australian doctors, particularly Queensland students from the Sunshine Coast, then I will fund that 50 per cent of those 15 places," said Queensland Education Minister Cameron Dick.
"But I will not be funding it for international students."
Member for Fisher Andrew Wallace said the training program would be a win for the hospital, and that the Federal Health Minister has advised that all 50 places will be for domestic students.
However, Mr Wallace was not able to make a funding commitment that would ensure the places went to domestic students.
The Australian Medical Students Association says there is no shortage of local medical graduates looking for an internship.
"When medical students graduate they must complete an internship within Australia," student association president Rob Thomas told the ABC.
"Many international students stay in Australia for their internships, as an Australian internship is required for any Australian graduates.
"So although they may not stick around long term, it still puts a strain on the medical workforce, particularly with finding internships.
"I would call upon the Federal Government to have another look at medical student numbers overall, and see if there are any other ways to reduce medical student numbers."