McKenzie blames PS

Print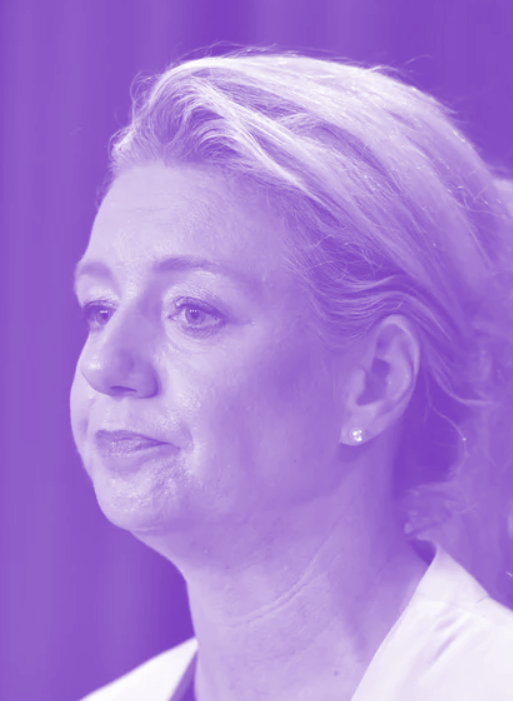 Former sport minister Bridget McKenzie says public servants should have told her she was acting without legal authority.
Senator McKenzie approved grants under the $100 million community sports grants scheme, but her selections were influenced by politics – giving grants to electorates that either supported the Liberal party or that the Liberals wanted to win.
The Australian National Audit Office doubts whether Senator McKenzie had the authority to decide where grants went, and found a "distribution bias" in how money was given to community sporting clubs.
The Health Department flagged the issue in June 2018 and proposed to get legal advice, but later told the audit office that it did not actually seek the advice.
Sport Australia says it received legal advice in February 2020 about the minister's legal authority, but this was not shared with the minister or her office.
Senator McKenzie says the public service dropped the ball.
"If there was any issue around the legality of how this program was going to be run, then my expectation of the Australia public service is that they would've raised it with me," she told reporters.
"The ANAO report also goes on to say that both Sport Australia, the Department of Health and other entities did not raise it with me - there is no evidence of that being raised with me as an issue. And, I'm sorry, if there is an issue around the legality, then that should've been raised with the appropriate minister."
Sport Australia says it did warn Senator McKenzie's office of the reputational risk of making funding decisions "that could be perceived as favouring localised projects that did not meet the assessment criteria" in December 2018.
"The minister is advised that as the delegate she may need to defend the decisions at Senate estimates i.e. if the changes were made she could not state that she approved the recommended decisions of the industry panel that followed due process where a rigorous transparent and defensible process took place," tan email to Senator McKenzie's office read.