Language limit lowered

Print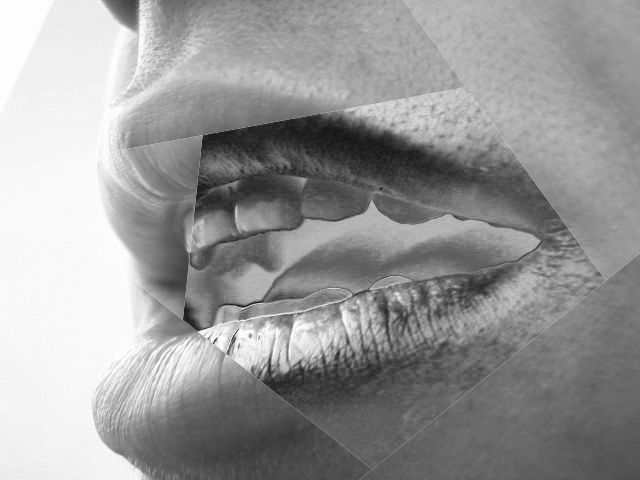 The Government's attempts to change the English language citizenship test has been compared to the White Australia policy.
The Federal Government had wanted immigrants who do not hold a passport from the UK, Republic of Ireland, Canada, the US or New Zealand to pass an English test that includes reading, writing, listening and speaking at a university level.
But after failing to gain the support of Labor or the crossbench, it has now revised the policy.
The new plans reduce the required comprehension level from "competent" to "modest", but still exempts people from those specified countries.
The International English Language Testing System (IELTS) describes the "modest" level as someone who "can communicate in most situations but may struggle in an academic environment".
Immigration Minister Peter Dutton said it was reasonable to lower the level expected in the English language component.
"It allows for plenty of mistakes to be made both in the written word as well as the spoken word," Mr Dutton said.
"I think you will be quite surprised that it's not at a university level, it's not trying to exclude people, it applies universally — it is about making sure that we can have people becoming Australian citizens who share our values, who abide by our laws."
Opposition citizenship spokesperson Tony Burke said "we haven't seen those sorts of double standards in citizenship law since the years of the White Australia policy".
"Labor's certainly not about to jump to support that sort of change," he said.
"When I compare it to elements of the White Australia policy, the conclusions are pretty obvious."
Mr Dutton says he is confident the new plans will gain the support of the crossbench.
"So we will negotiate with each, but given that Mr Burke said only a couple of years ago that he believed it was sensible to have an English language test as part of the citizenship test, surely the Labor Party themselves need to answer the question; 'Why won't they support what the Government is putting forward?'," he said.
"If there are other issues that they want us to have a look at, we will look at it with a fresh set of eyes on fresh legislation, but we believe the current English level test of conversational level English is appropriate."