Lake wins water award

Print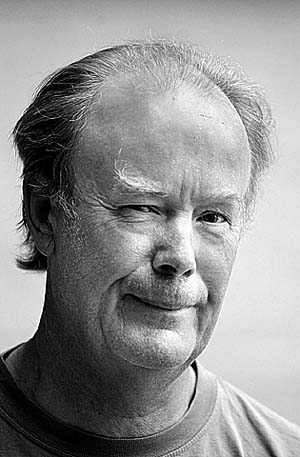 One of Australia's most prolific ecologists and freshwater scientists, Professor Sam Lake has been awarded the highest honour that can be given for outstanding scientific contributions to limnology, the scientific study of inland waters.
Professor Lake received the award in Budapest this month at the triennial conference of the International Society for Limnology (SIL).
The award is affirmation of the long-running contribution of Professor Lake's research over the years on the ecological effects of human and natural disturbances in freshwater systems, including the flooding of Lake Pedder, the legacies of mining in Tasmania, and the impacts of disturbance on Victorian streams and lakes.
More recently Lake's attention has turned to the ecology of stream restoration, in particular focusing on degraded rural streams of the Northern Plains of Victoria.
"For 40 years or so at Monash I have taught courses in ecology and limnology and researched the effects of disturbance, both natural and human-generated, on the biota of freshwater systems," Prof Lake says, "I was surprised to learn that I was a recipient of the Naumann-Thienemann Medal of the International Society of Limnology, but feel very honoured given the formidable list of previous recipients."