Labor pledges national EPA

Print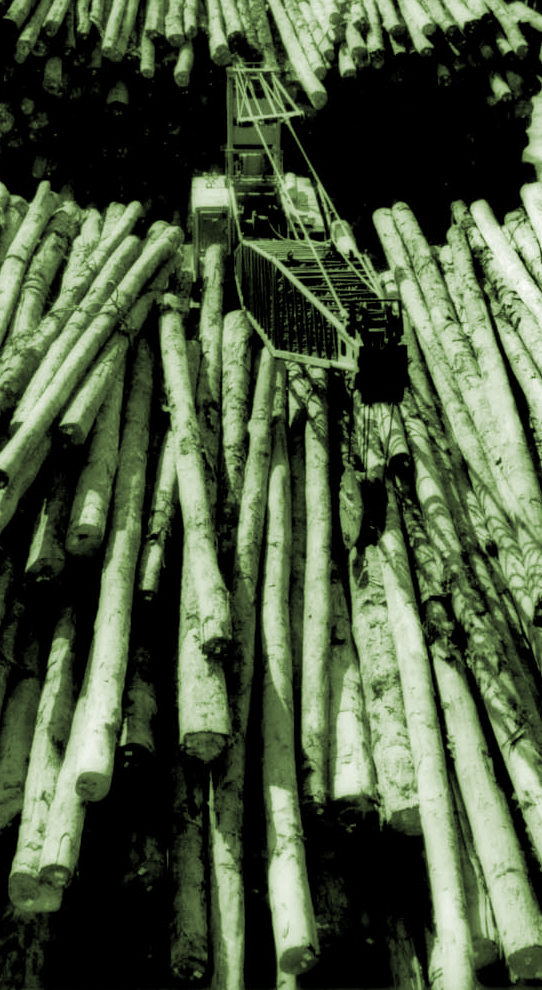 Labor says it would create a commonwealth environmental protection agency if it wins next year's election.
Labor leader Bill Shorten called for a national EPA and a new Australian environment act at the party's conference this week.
"Today I announce that a Labor government will pass a new environment act and create a new commonwealth environmental protection authority to preserve our oceans, rivers, coasts and bushland and to protect the native species that call Australia home," he said.
The proposed EPA would be able to conduct inquiries, provide advice, and enforce environmental laws.
Labor would also get the environment department to establish national environmental plans that include non-binding "targets and approaches to proactively protect the environment".
A national EPA "will give us fair environment laws that make sure we are no longer the extinction capital of the world and make sure when projects need an answer they get one", Labor environment minister Tony Burke said.
Conservationists say Labor should have gone further and established a national environment commission, to remove discretion on matters of national environmental significance from MPs.