KPMG estimates long COVID loss

Print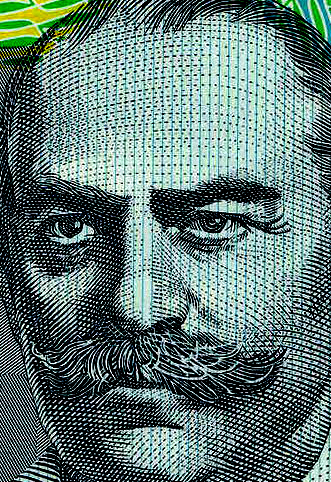 Experts estimate that Australia's population decline due to COVID-19 could cost the economy $117 billion a year.
Consultancy KPMG estimates there will be a million fewer people in Australia by the end of the decade than previously predicted.
In the longer-term, Australia will feel continued impacts from reduced migration numbers, which the nation typically relies on to maintain population growth.
KPMG's forecasts depend on the future availability of a COVID-19 vaccine. If a vaccine is found within 12 months, the estimated the shortfall in previously forecast population would be around 420,000 by 2030. If a vaccine does not arrive in the next two years, it would be 1 million people, hitting a total population in 10 years of 28 million rather than the 29 million predicted by the Australian Bureau of Statistics before the COVID-19 crisis.
"What net overseas migration does is it gives us a demographic dividend," KPMG chief economist Dr Brendan Rynne said this week.
"That enables us to reinvigorate our population with younger people into our workforce."
Without that growth, Australia's economy can be expected to lose $117 billion of its GDP, or an $80 billion drop in household disposable income — about $2,800 a person.
KPMG suggests Australia should make a more aggressive pitch for international students to rebuilding migration and growth.
"One of the solutions that we think makes good policy sense is to look to increase our competitive chances of getting them by offering not only the higher education opportunities here, but also a pathway to residency once they've completed their university studies," Dr Rhynne said.
"So that what we're offering is higher education as a bundled product, where it becomes not only learning at good universities but also a pathway to residency and becoming part of our community and society."
This strategy "would add to our net overseas migration intake, formally, but it also enables that migration intake to be highly skilled residents coming in to help grow our workforce", he said.