Key SA support boosted

Print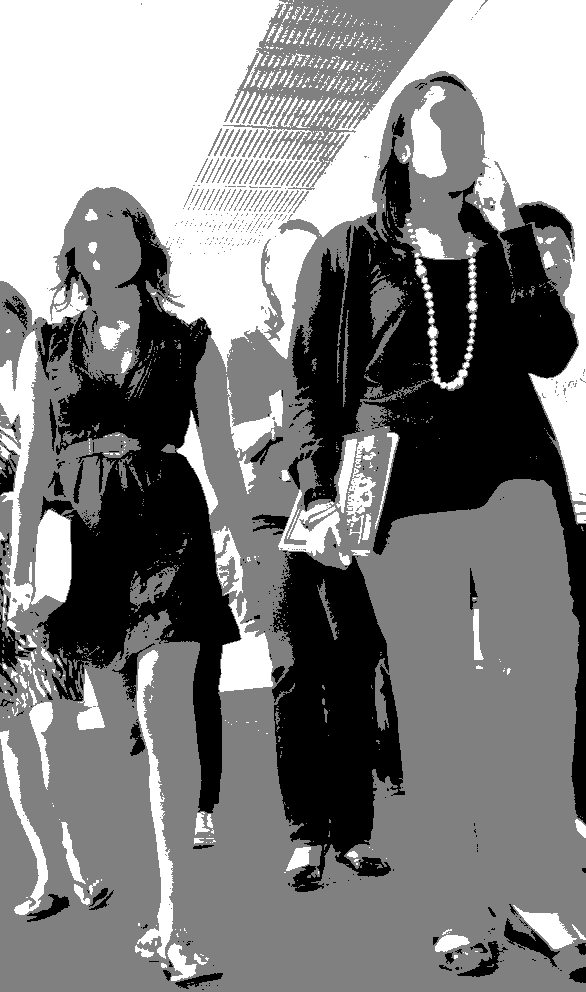 The SA Government has announced a $2 million funding boost for a support service combatting workplace sexual harassment.
The Working Women's Centre in Adelaide provides vital support for people who want to leave their toxic working environment.
The South Australian Government says it will give the centre $2 million over the next three years to employ more lawyers to deal with a growing caseload.
SA Attorney-General Kyam Maher says the funding is in line with recommendations made by federal Sex Discrimination Commissioner Kate Jenkins.
"Many women don't just suffer sexual harassment at work, there's often underpayment of wages so it's critically important that women have a resource like the Working Women's Centre," he said.
Working Women's Centre director Abbey Kendall says demand for the service is "huge".
"As a community, we've really only been looking at and addressing sexual harassment in the workplace for the last two to three years," she said.
"This additional funding will allow us to reach more women and allow them to come forward in a safe way, which hasn't been the case before.
"We need to have more of a focus on primary prevention and instilling gender equality and respect for girls and women right from primary school so that filters up into our workplaces."