Jumping castle report withheld

Print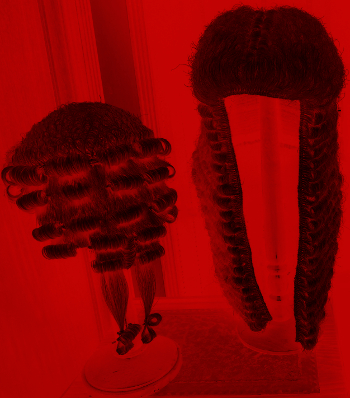 WorkSafe Tasmania's investigation report into a December 2021 jumping castle accident is being withheld.

A report on the incident that led to the death of six children and serious injury to three others is being held back by the organisation as it feels that the release of the report would be prejudicial to its own prosecutions.

Due to the absence of crucial material such as expert opinions and engineer reports, the pre-inquest hearing has been adjourned until April pending an appeal in the Supreme Court.

Counsel assisting Leigh Mackey said the inquest could not properly investigate without these materials.

Lawyers representing families of the children and the coroner are appealing for the release of the WorkSafe documents.

WorkSafe Tasmania's Sam Thompson told the coroner that the decision to withhold the report was "most regrettable" and that an initial investigation into the tragedy had been completed, with a second "supplementary investigation" ongoing.

Mr Thompson said not disclosing the reports was for the "importance of protection".

The court heard that any decision to prosecute in the matter would need to be made by December 16 this year.

Families of the victims attended the coronial case management conference.