Jobs at risk in uni moves

Print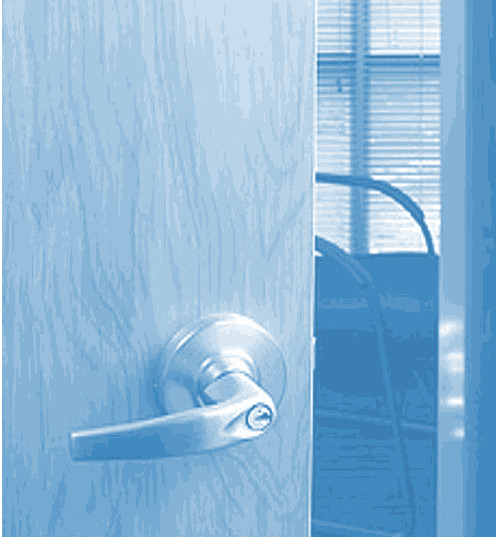 Flinders University academics are facing job uncertainty due to a restructure that is separating researching and teaching roles.
The university recently consolidated 14 schools and four faculties into six academic colleges, which saw the loss of around 200 professional staff and academics.
It is now enacting new changes in four of the colleges, creating separate teaching specialist (TS) and research academic positions.
Previously, academic staff had been doing both teaching and research in their roles.
"On the basis of those four colleges, and extrapolating into the final two, we estimate that probably there will be more than 200 more people who will be affected," says Ron Slee, secretary of the National Tertiary Education Union's South Australian Branch.
"They have had their teaching and researching assessed and the implication is they'll be offered one or the other but there's no guarantee.
"They'll have to compete for one of these positions against other people who might be interested in those positions."
The university has launched a two-week feedback period ahead of the "major change and implementation" proposal.
It says staff in 'affected positions' will face a "merit-based selection process" as to whether they keep their jobs.
"Affected position means the current position may not be unaffected in the new structure. An affected position's incumbent will be considered affected until such time as they have been placed in a position or separated from the university," the university said.
Flinders says there should be about 150 affected positions across all six colleges.
Mr Slee said the changes are about bolstering the university's research rankings.
By having fewer academic research staff, the university could achieve "a higher [research] output per staff number", he said.
"It's totally ignoring the role that a university has in providing good courses taught by highly qualified and good academics."