Jail threat for tech heads

Print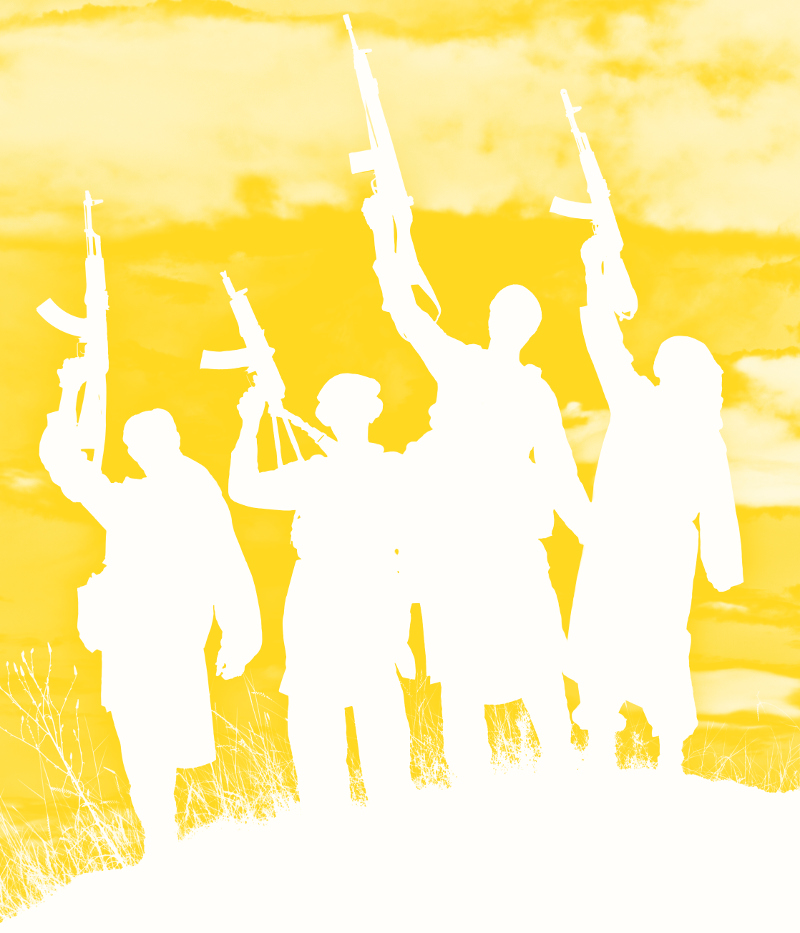 The Federal Government is considering jailing social media executives whose networks fail to remove terrorist content.
The Morrison Government has pledged to introduce the bill to Parliament this week in response to the killing of 50 people at two mosques in Christchurch, which was broadcast live on Facebook for 17 minutes.
Federal Government representative met with social media companies last week to look at steps to prevent the platforms being used in the same way again.
"Big social media companies have a responsibility to take every possible action to ensure their technology products are not exploited by murderous terrorists," Prime Minister Scott Morrison said.
"This is about keeping Australians safe by forcing social media companies to ... stop terrorists and criminals spreading their hate."
The bill will reportedly cover "abhorrent violent material", such as terrorist videos or those that feature murders or rapes.
It would require companies like Facebook and Google to take down videos "expeditiously".
Attorney-General Christian Porter said it would be up to a jury to determine whether the material is removed quickly enough in any given case.
Mr Porter said if the new laws had been in place, a jury is almost certain to have found Facebook guilty over the Christchurch video, which remained online for 69 minutes.
"That is a totally unreasonable period of time and represents a complete failure of Facebook's own systems," he said.
Executives would face up to three years' imprisonment if found guilty, and companies could be fined up to 10 per cent of annual turnover – potentially billions of dollars for some of the tech giants.