Islamic school given new rules

Print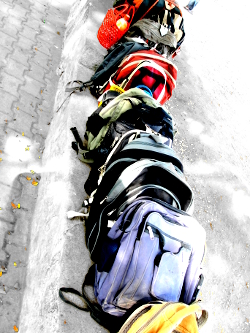 The Administrative Appeals Tribunal (AAT) has put off planned funding cuts to the Malek Fahd Islamic School in Sydney.
The AAT has ordered that the cuts will not be imposed while the school's appeals process continues.
The move comes despite the Federal Government rejection of a stay request by the school earlier this month.
Malek Fahd was one of six Australian Islamic schools put through an intense a government audit last year, which ruled that it should have its funding cut by $19 million.
The independent review checked the school against compliance requirements of the Australian Education Act.
The auditors raised about the school's financial management and links to external organisations.
The AAT's order should see the school inform the Department of Education and Training of progress in implementing recommendations.
It will also have to report its financial expenditure on a month to month basis.
The new arrangements will take effect from May.