Intelligence satellite looms soon

Print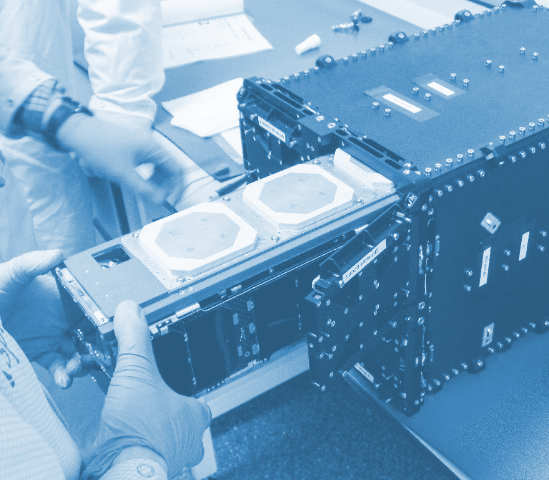 Australian intelligence agencies will soon launch their own satellite.
Australia's Office of National Intelligence has worked with San Francisco-based space data and analytics company Spire Global on the Djara satellite, which will be deployed from the International Space Station early next month.
The Djara satellite is named in honour of the indigenous Ngunnawal people of Canberra. Djara is a Ngunnawal word for stars, the company said.
"While Djara is not at operational capability, it will provide the Australian national intelligence community the ability to explore the potential applications of commercially available small satellite systems," Spire says.
The Djara satellite is part of an Australian National Intelligence Community program to experiment with commercial satellite technologies, including the on-board application of advanced machine learning capabilities.
It is the first such deal to be struck between a commercial satellite company and a government agency in Australia.
The small satellite industry has grown immensely in recent years, with large numbers of tiny satellites – some smaller than a suitcase – now in space, providing information to commercial and government clients from a low-Earth orbital viewpoint.
The mission focus of Djara is to conduct experiments with systems that enable the on-orbit analysis of data using commercial reprogrammable Field Programmable Gate Arrays and Machine Learning systems on a chip.
It will use Spire Global's existing commercial licenses, legal approvals and extensive ground station and cloud infrastructure to downlink, further process and analyse the data.
Djara will be deployed by the ISS Astronauts from a NanoRacks satellite dispenser in early November, 2020.