Indigenous plan "effectively abandoned"

Print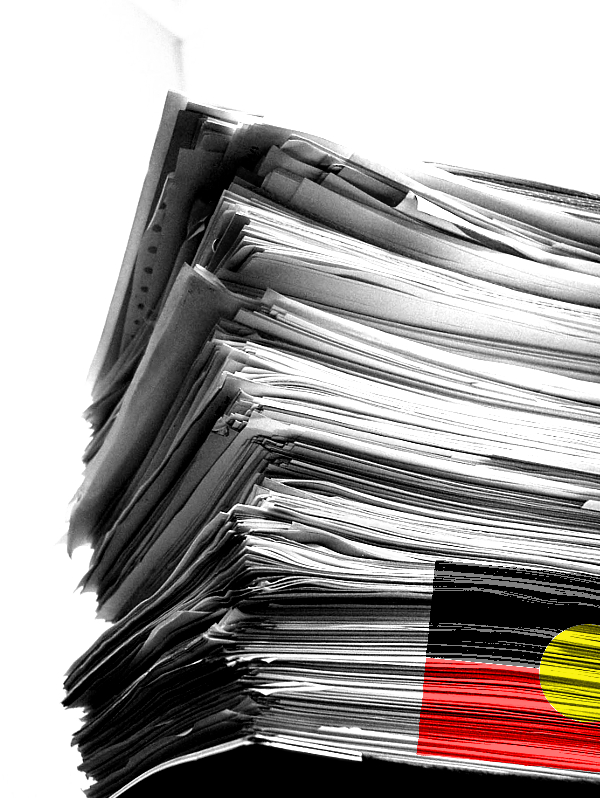 A new review accuses the Federal Government of abandoning its Closing the Gap policy.
The policy was created under the Rudd government to reduce inequalities in health, education and employment between Indigenous and non-Indigenous Australians.
A review from the Closing the Gap Campaign Steering Committee this week states: "A revolving door of prime ministers, Indigenous affairs minister and senior bureaucrats have all but halted the steady progress hoped for by First Peoples".
"After the initial funding commitments made for the Closing the Gap strategy … the strategy was effectively abandoned with the extensive cuts, over $530 million, made to the Indigenous affairs portfolio in the 2014 federal budget."
The report called for more involvement from Aboriginal and Torres Strait Islander people.
"The refresh process has lacked clarity and appears to be promoting an agenda based on views within Government that have involved virtually no engagement with First Peoples in their development," the report stated.
Indigenous leaders are meeting with Government representatives in Canberra to talk about ways to refresh the policy.