HRC to review gymnastic abuse

Print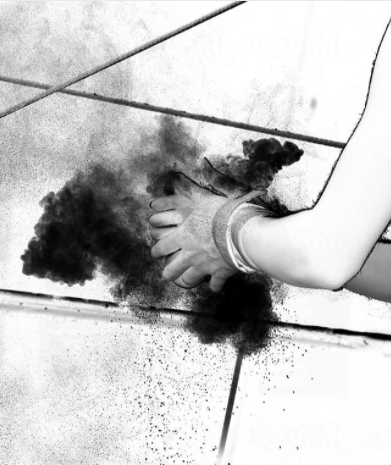 The Human Rights Commission (HRC) will soon run an independent review of abuse allegations at Gymnastics Australia.
Gymnastics Australia called in the HRC after Athlete A - an American documentary on widespread sexual abuse in the sport - led dozens of Australian gymnasts take air their own allegations of abuse.
Lawyer Adair Donaldson is representing a group of 40 past and present Australian gymnasts. He says the athletes want systemic changes so that future gymnasts are not encumbered with the same psychological burden as their predecessors.
"There has been a dreadful culture that has existed in Gymnastics Australia," he said.
"What these incredible women are hoping to achieve is to bring about changes so that the future athletes are going to be safe and that they're going to be in a position where they don't have to experience the same trauma that the previous athletes have."
He says there is a lot to atone for.
"I think what you're going to see quite commonly is a spectrum of complaints which is going to come out as a result of the toxic culture of 'results at any cost' with almost no regard for the safety of these children," Mr Donaldson said.
"Some of the things I've looked at, I don't describe it as abuse, I describe it as child cruelty."
He says there are examples of "extreme and punishing training requirements", "being banned from crying with the threat of losing scholarships", and "children fearing puberty because of the expectation of coaches".
"You would think that as grown adults, when these athletes look back on their time and what they achieved as a child, that they'd have great pride," he said.
"But what we're finding is they're looking back and thinking; 'Gee, how did I survive that?'"